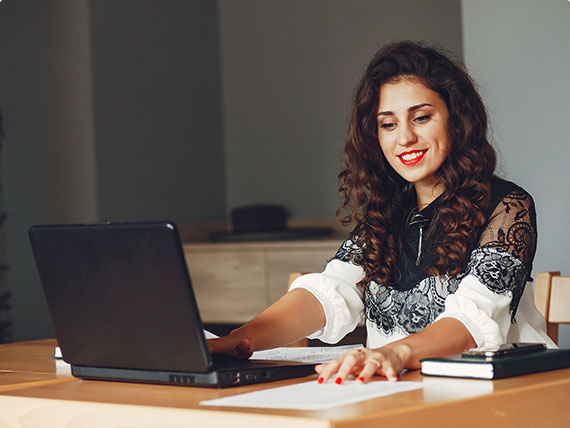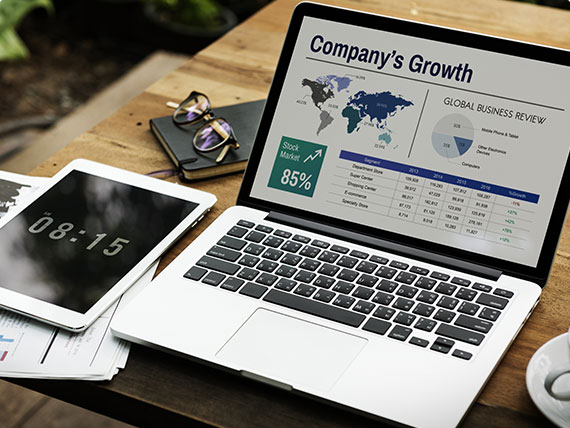 AC Repair Company SEO Case Study
An AC repair company turned to Marvel Web Solution for assistance in optimizing marketing campaigns across several platforms and addressing various technical SEO issues with their website. Our promotional services for the AC repair company business boosted the number of leads and ultimately closed more deals for the customer.
Client: Company Name Inc.
Project Commencement Date: February 18, 2017
Project Completion Date: January 25, 2018
Project url: www.example.com
An AC installation and maintenance company wanted to improve website traffic from companies interested in buying or repairing AC. They never made significant progress in the past when it came to keyword rankings due to the abundance of strong competitors. Furthermore, the client had previously used paid search with disappointing outcomes.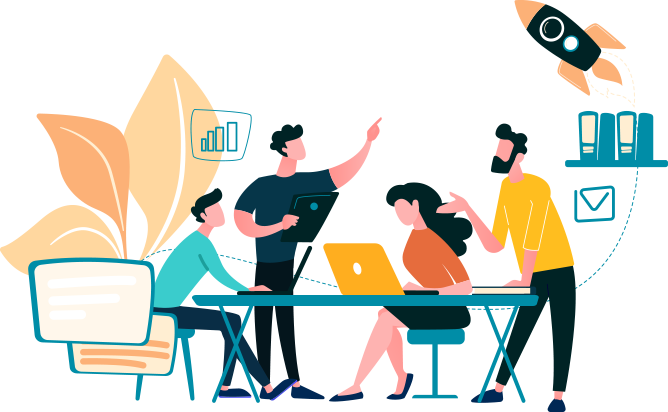 Stellar Solutions for Yoga Services
Digital Marketing Consulting
It may well be necessary for certain businesses to have their material professionally written, while others may benefit from close oversight. With the help of this AC repair company excellent in-house team and extensive industry expertise, we developed a system that made it simple for the marketing department to choose topics to cover and web pages to improve regularly. Because there is often a crossover between businesses trying to buy AC and AC REPAIR sites, advertising for AC REPAIR companies can be more challenging than in some other sectors.
Our team improved upon a preexisting website template created by another designer by adding an appropriate tagging system. When they were first launched, many of the site's pages were designed with aesthetics rather than search engine optimization (SEO). The mobile-friendly features of the WordPress website were also sped up once the changes were implemented.
From the ground up, we had to reorganize the header tag placement on all of the website layouts for this AC REPAIR website. We have observed a consistent increase in ranks and website traffic since we optimized all header tags and meta descriptions. By analyzing the terms used by the company's rivals, we identified openings for AC REPAIR manufacturers to improve their search engine rankings by creating new content.
Given how it was set up, the Google Ads account made it impossible to restrict ads to specific regions. Over time, we saw that a number of the keywords that were eating into our budget but not bringing in any conversions were being utilized in the wrong campaigns, so we restructured them and deleted them. Targeting keywords and phrases likely to result in conversions, the Google Ads campaigns have been reorganized to include a combination of Exact Match, Phrase Match, and BMM. To prevent duplicate AC REPAIR-seeking consumers, a larger-than-usual negative keyword list was required.
Some pay-per-click companies will transfer their client's Google Ads campaign over to Bing without making any changes. Our team examined the data per campaign and discovered that Bing Ads had produced unexpectedly positive outcomes in several metropolitan areas. Ads on Bing should be seen as a parallel option to Ads on Google.
Initially, setting up Google Analytics targets and conversions for this AC repair company did not accurately reflect the actual activities leading up to conversions. Using Google Analytics, we made our own goals and tracked extra data using Google Tag Manager. The customer may track the origin of conversions now.
Converted non-SEO-friendly designs and pages to SEO-friendly ones, which increased organic traffic by 512%.
Collaborated with the client to take an inefficient PPC campaign and add and improve all campaigns, reducing or eliminating waste.
Ad campaigns and the website have been fine-tuned to focus on sales-driving keywords while ignoring those that bring in traffic but no buyers.
Staff in-house receive ongoing advice and instruction on improving their article-writing skills, including finding the best keywords.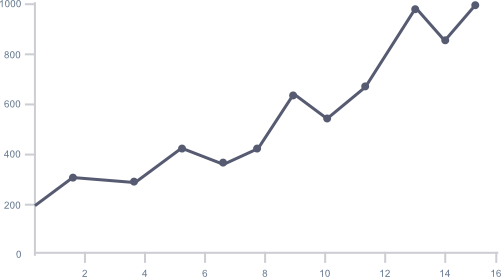 "Marvel Web Solution is one of the best SEO Company in India helps to drive more traffic and improvise the number of people visiting our website by their unique strategies. When I looking for some service in the area of ORM, Content writing, SEM, SEO, I came to know about Marvel Web Solution and with their help now I got now needs to be fulfilled with satisfaction"
Aditya Tiwary