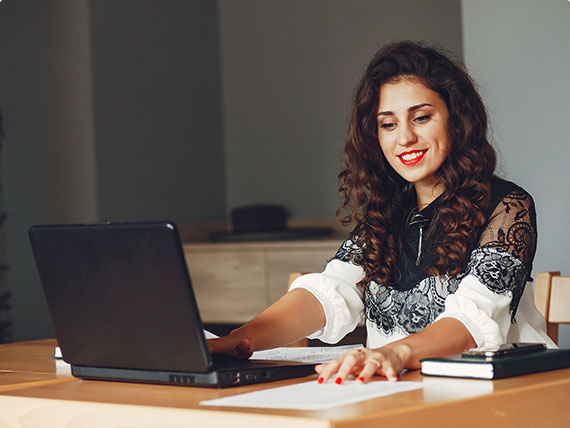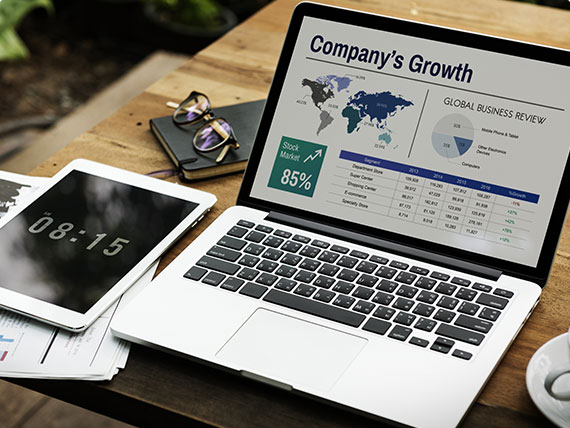 An engaging ad that inspires audiences. Redefining new business strategies.
For years now, Adkrasol Design Studio was struggling to have a fully functional, navigable, fast loading, UI/UX rich and a mobile responsive website with all the advanced features.
Project Name: Kashi Institute of Technology
Client: Kashi Group of Institutions
Project Commencement Date: February 18, 2017
Project Completion Date: January 25, 2018
Learn how best practices in on-page and off-page SEO can increase your site's organic traffic. Figure out how to use content to improve your keyword rankings. At Marvel Web Solution, we have provided world-class SEO techniques to clients all around the world. Find out how we have aided many sectors with content development and SEO.
We have to design a neat and clean website both user and search engine friendly. We have written content for the pages using targeted keywords so that we can rank them on the top 10 search results on Google. We run google ads and Facebook ads to get leads.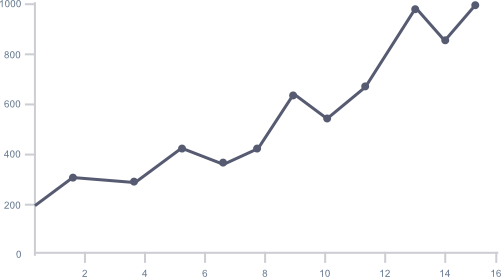 Find out how other companies in your field have benefited from utilizing digital advertising. We have provided national and international clients with effective advertising strategies. See our advertising case studies to see how we've helped our clients.
Facebook Case Studies
As an advertising platform, Facebook is well developed. Due to Facebook's Ads Manager, we've been able to tailor campaigns to each client's needs.
LinkedIn Case Studies
Promote your business to LinkedIn's user base of working professionals.
Twitter Case Studies
Use Twitter to spread the word about your business and attract new customers. Examine the successes and failures of previous Twitter advertising campaigns.
Instagram Case Studies
It's no secret that Instagram is a significant player in social media. Check out some of the customers we've worked with on advertising campaigns.
Paid search Case Studies
Is optimizing your advertising budget your top priority? We have assisted businesses from various sectors in optimizing their advertising budgets.
Pinterest Case Studies
Develop your brand through a variety of social media channels including Pinterest.
Most Frequent Questions (FAQs)
You can learn more about our service, read our FAQ.
We have collaborated with a huge number of clients around the world. Are you willing to start watching results?
We are always available to help you, please send your query.
"Marvel Web Solution is one of the best SEO Company in India helps to drive more traffic and improvise the number of people visiting our website by their unique strategies. When I looking for some service in the area of ORM, Content writing, SEM, SEO, I came to know about Marvel Web Solution and with their help now I got now needs to be fulfilled with satisfaction"
Aditya Tiwary