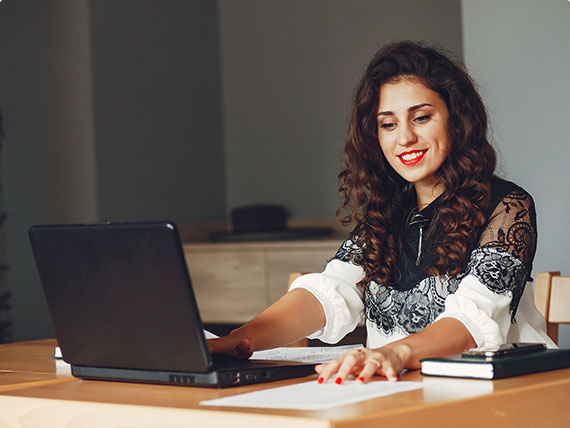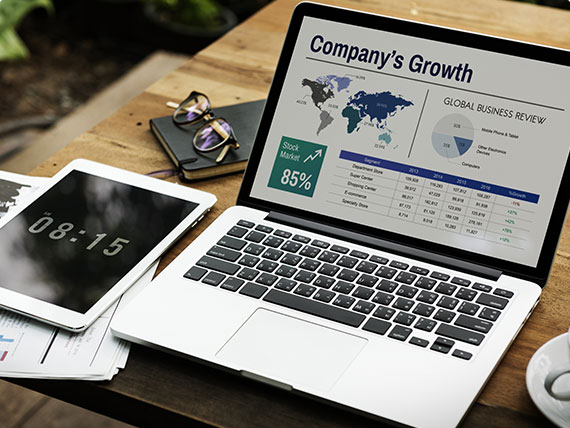 Automotive SEO Case Study
A B2B auto vendor succeeded with its advertising campaign due to Marvel Web Solution efforts. For this advertising effort to be fruitful, innovative measures were used to cut down on expenses without sacrificing effectiveness.
Client: National Taxis Bristol
Project Commencement Date: February 13, 2019
Project Completion Date: January 02, 2020
A business-to-business car provider sought a method to reach a sizable audience with information about their offerings. Some of the costliest keywords are in the car sector, and this up-and-coming company wanted to find a method to break through the noise without draining its whole advertising budget.
Stellar Solutions for Automotive Companies

Our customer required a revamp of their site to represent their company's seriousness correctly. You've given them something they can proudly use to promote your company by providing them with a fresh, original design.

One of the most common online marketing types is paid-per-click (PPC) advertising. This way, your advertising money is being used efficiently, as advertisers only pay for the advertisements clicked on by potential buyers. Marvel Web Solution created a PPC ad strategy to assist its digital advertising efforts.
Looking for an effective online advertising platform, look no further than Facebook. Utilizing Facebook's Ad Manager, you can zero in on a specific audience and tailor your message to them. Facebook ads allow you to get in front of audiences you wouldn't otherwise be able to contact.
Adding new content to your site is a terrific approach to increase its functionality and boost its visibility in search engine results. We could answer the client's and the industry's questions using a series of articles and web pages written by our team of writers.
We have increased the number of visitors to the client's website by writing engaging content.
Developed a campaign that met client's needs and helped them acquire market share.
Web traffic increased by 189% due to the digital advertising effort.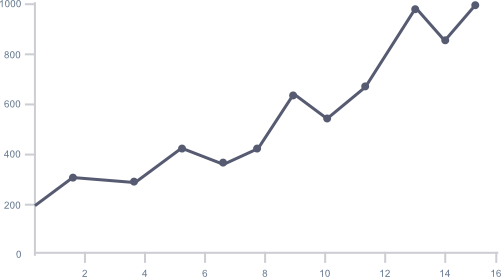 "Marvel Web Solution is one of the best SEO Company in India helps to drive more traffic and improvise the number of people visiting our website by their unique strategies. When I looking for some service in the area of ORM, Content writing, SEM, SEO, I came to know about Marvel Web Solution and with their help now I got now needs to be fulfilled with satisfaction"
Aditya Tiwary