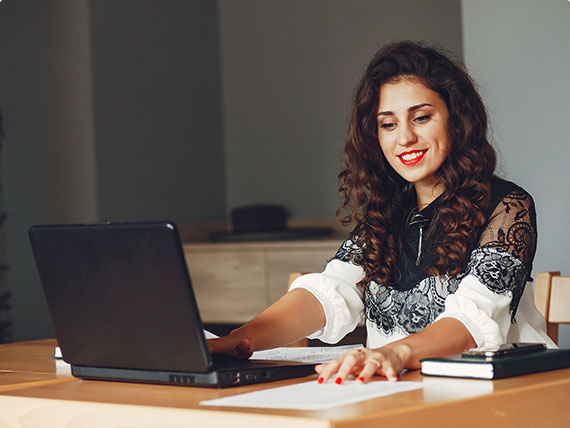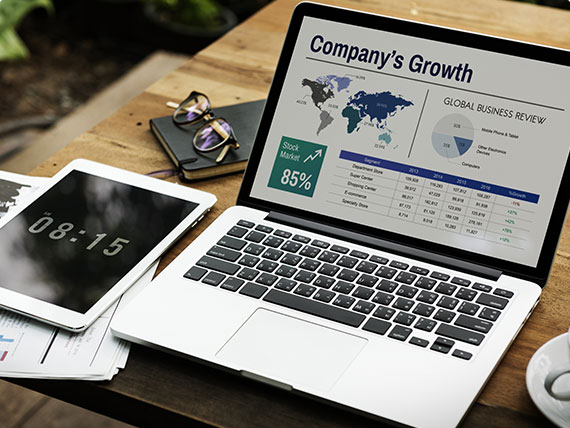 Brand Website Design Case Study
Soleil Moon Band has a large fanbase outside of Europe and Australia. The band's old website was neither mobile-friendly nor featured their most recent lineup of members. Therefore they required a complete redesign. All of their albums may be heard in full on their site, and fans can buy CDs directly from the site. We helped them gain a larger online audience by establishing a Facebook page and a SoundCloud account for them to upload and share their songs. Whenever the band released new music, we were able to upload it to their various social media accounts.
Industry: Brand Web Design
Client: Company Name Inc.
Project Commencement Date: February 18, 2017
Project Completion Date: January 25, 2018
Project url: www.example.com
A worldwide group needs a new website where their devoted following can buy their songs online. The site's aesthetic quality was just as crucial as its responsiveness. It was also important for the band to have assistance in marketing their music and merchandising on various online platforms.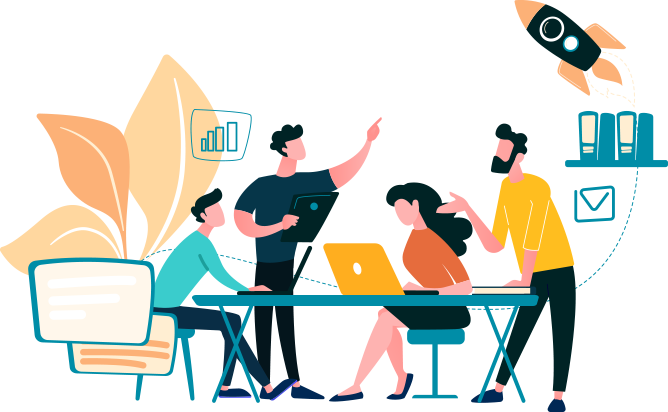 Stellar Solutions for Brand Website Design

We made a simple yet effective WordPress site for the band. Any changes or additions to the site's content might be made quickly and easily. When they were on the road in Europe, they updated their website with new content and songs without needing to hire a web designer.

Social Media Content Development
Our plan to enhance the band's social media presence included providing a listening platform for its fans. We integrated two music players that play their complete catalog, allowing users to preview and play any song directly on the site. They now have a simple way for their followers to watch and share music videos from their YouTube channel on their website.
We helped raise awareness of the band and their online presence using Facebook Ads. Several efforts pushed people to their site and their Facebook page. We also ran advertising targeting people in certain cities to inform them about their future world tours.
We set up a Google Analytics account for the band's website to track their audience's demographics and interests. To achieve this, we demonstrated the areas where their content received the most attention. Using this data, they discovered new destinations worth exploring and revisiting.
A mobile-friendly, responsive, and desktop-friendly WordPress site developed specifically for the music industry
Support for various social media platforms that promote content sharing
Built-in audio player for internet music listening
An e-commerce platform, so site visitors can buy CDs and other products online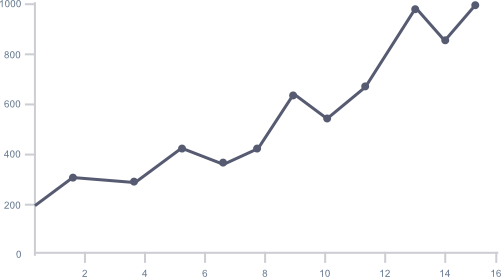 "Marvel Web Solution is one of the best SEO Company in India helps to drive more traffic and improvise the number of people visiting our website by their unique strategies. When I looking for some service in the area of ORM, Content writing, SEM, SEO, I came to know about Marvel Web Solution and with their help now I got now needs to be fulfilled with satisfaction"
Aditya Tiwary