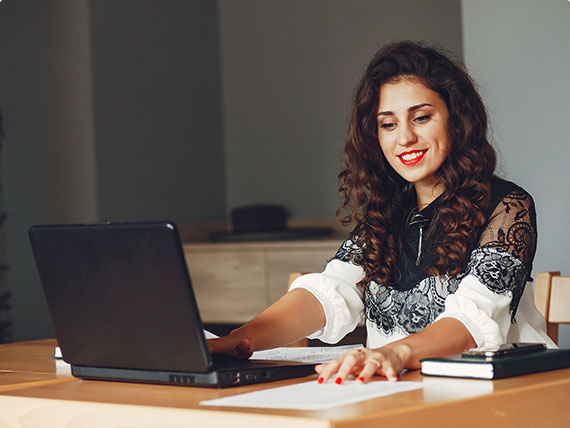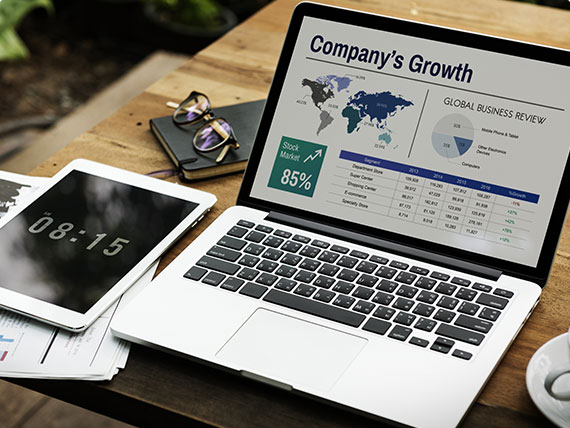 At Marvel Web Solution, we have a team of in-house writers writing cannabis-related material for the client's website. We sought out cannabis industry leaders for link-building partnerships to increase our client's brand awareness online.
Project Category: Cannabis 
Client: Company Name Inc.
Project Commencement Date: February 18, 2017
Project Completion Date: January 25, 2018
Project url: www.example.com
It was difficult for a rapidly expanding cannabis business to make content that connected with its vendors, partners, and clientele.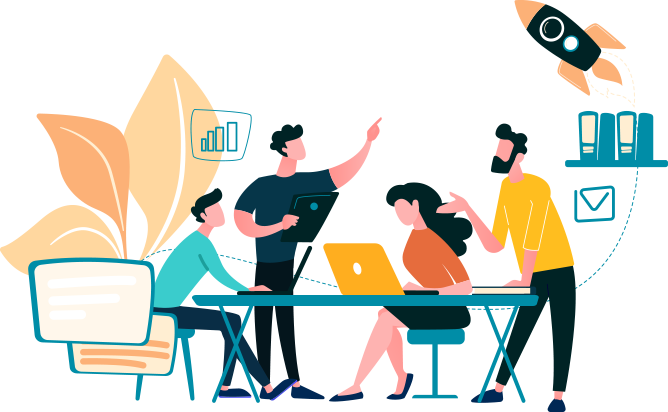 Stellar Solutions for Cannabis Company

Search engine optimization (SEO) is a multi-step technique that varies from customer to client. Our keyword analysis, content development, and link-building efforts increased the client's search engine rankings. This drew the interest of search engine algorithms, bringing new visitors to their site.

The term "link building" refers to establishing backlinks to your site from other websites and inside your own site's pages. We significantly boosted the client's search ranking by catering to the specific needs of the algorithms used by search engines.
Conversion Rate Optimization
Conversion Rate Optimization (CRO) is the science and art of increasing the percentage of website visitors who become paying customers. Our new design has raised new leads and boosted consumer engagement for this client.
As a business, cannabis is only now beginning to make its mark. Many people are looking for it online since it's so unique. With such a built-in audience, it's crucial to make available the kind of content that can be easily located by individuals actively looking for it. Our team of writers produced a large quantity of fresh material for this customer, including web pages and blog pieces that covered trending topics and brought new eyes to their site.
Created new, SEO-friendly content for the client's website
Launched an influencer campaign to raise brand recognition and sales for their services
A 63% increase in potential new vendor leads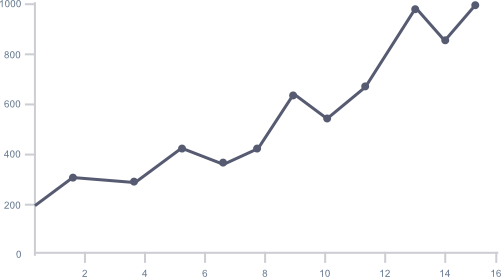 "Marvel Web Solution is one of the best SEO Company in India helps to drive more traffic and improvise the number of people visiting our website by their unique strategies. When I looking for some service in the area of ORM, Content writing, SEM, SEO, I came to know about Marvel Web Solution and with their help now I got now needs to be fulfilled with satisfaction"
Aditya Tiwary