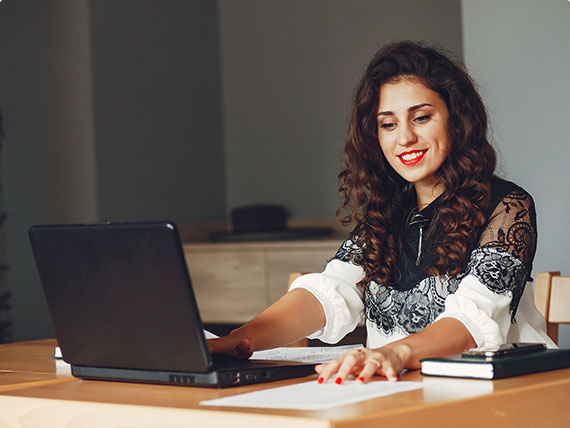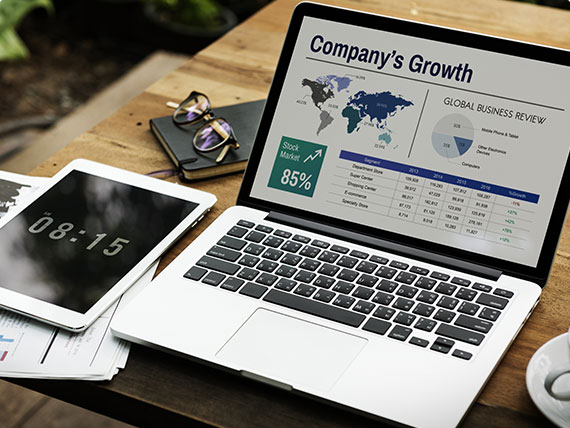 Cbd E-Commerce Website Design Case Study
Marvel Web Solution developed an original content strategy to target a specific market. Many phrases we targeted with our unique content now appear in the top 10 of Google's search results.
Industry: CBD Webste Design
Client: Company Name Inc.
Project Commencement Date: February 18, 2017
Project Completion Date: January 25, 2018
Project url: www.example.com
We assist a CBD company in creating unique content and rising in the search engine results for cannabidiol (CBD) products. Previously, they had a hard time expanding their business owing to limitations on their advertising.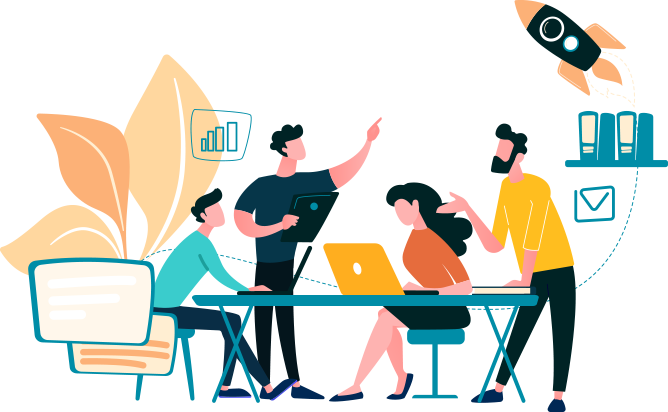 Stellar Solutions for CBD Website Design

To attract more visitors to your website, content marketing is a must. People are curious and on the lookout for information, and this is especially true in a new sector like the CBD trade. Large spikes in traffic were the direct effect of our CBD SEO content marketing campaign.

Your website will need to be updated to accommodate original content. We implemented several changes for this customer, including a blog area to house their new material, an updated form to gather emails, and an easier way to update their items.
The website's content was created by a team of Marvel Web Solution writers who did an excellent job. We made unique content for your websites and publications, including popular search terms that draw readers and search engines alike.
Knowing your internet audience better is easy with Google Analytics. Knowing which demographics are interested and how they interact with your website is a start. We used Google Analytics to learn more about our digital marketing strategy.
As part of our CBD marketing strategy, we have
Posted new web pages and blog posts outlining top-performing industry queries and product descriptions.
In the top 10 for hundreds of keywords on search engines
Consumer internet queries have increased by 134%.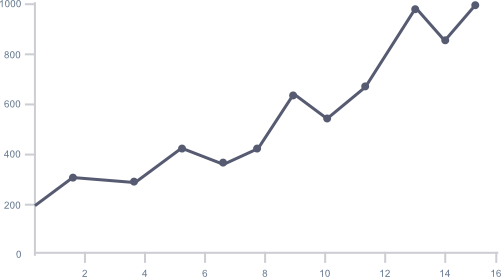 "Marvel Web Solution is one of the best SEO Company in India helps to drive more traffic and improvise the number of people visiting our website by their unique strategies. When I looking for some service in the area of ORM, Content writing, SEM, SEO, I came to know about Marvel Web Solution and with their help now I got now needs to be fulfilled with satisfaction"
Aditya Tiwary