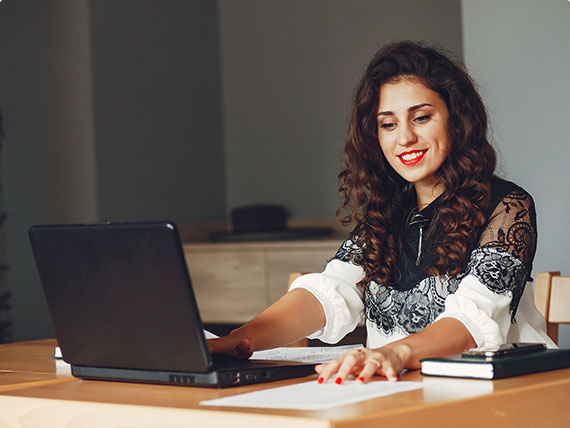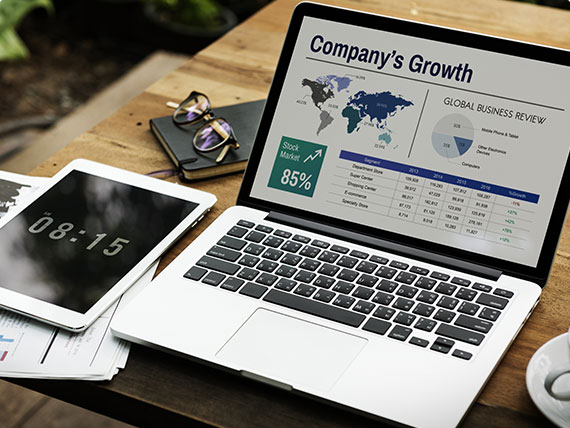 Decking Company SEO Case Study
During the peak deck season, Marvel Web Solution created several geotargeted ads in the form of Google Ads, Bing Ads, and Facebook Ads to reach out to homes.
Industry: Decking Company
Client: Company Name Inc.
Project Commencement Date: February 18, 2017
Project Completion Date: January 25, 2018
Project url: www.example.com
Previous attempts at PPC marketing failed because there were too many rivals in a somewhat uninteresting market. The company wanted a strategy to promote online that would be cost-effective and efficient.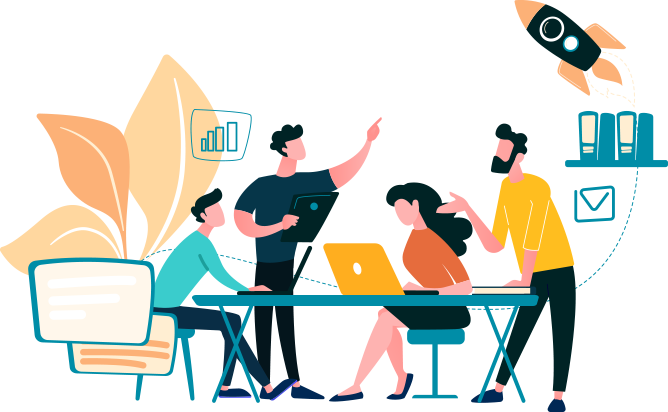 Stellar Solutions for Decking Company

SEO is a systematic process that must be tailored to the specifics of each customer. Through a combination of paid digital advertising and extensive on-page SEO work, we could boost this client's organic search results.

One of the simplest ways to boost your website's optimization is through on-page SEO. The term "on-page SEO" is used to describe all of the work that is done on your domain. Content development, keyword analysis, and code annotation fall under this category. To improve this client's search engine rankings, we improved their on-page SEO.
When it comes to online advertising, Google Ads is a major player. We developed a Google Ads campaign for this client that will reach potential buyers during peak decking times.
Google Analytics is the best tool to utilize if you want to learn more about your website's visitors' demographics and online behaviors. We were able to aid the client's future digital marketing efforts by setting up Google Analytics data.
Led a social media, Google, and Bing advertising campaign
Set up Google Analytics reporting for use in shaping future digital advertising campaigns.
Gained more web leads while cutting advertising costs by 30%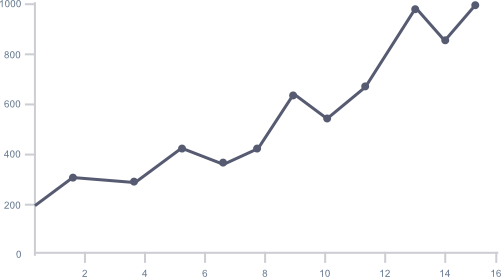 "Marvel Web Solution is one of the best SEO Company in India helps to drive more traffic and improvise the number of people visiting our website by their unique strategies. When I looking for some service in the area of ORM, Content writing, SEM, SEO, I came to know about Marvel Web Solution and with their help now I got now needs to be fulfilled with satisfaction"
Aditya Tiwary