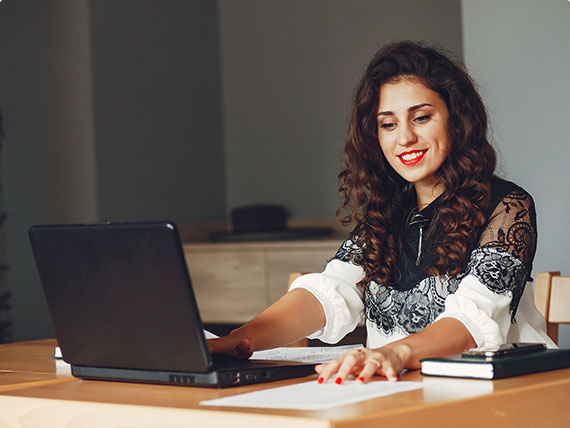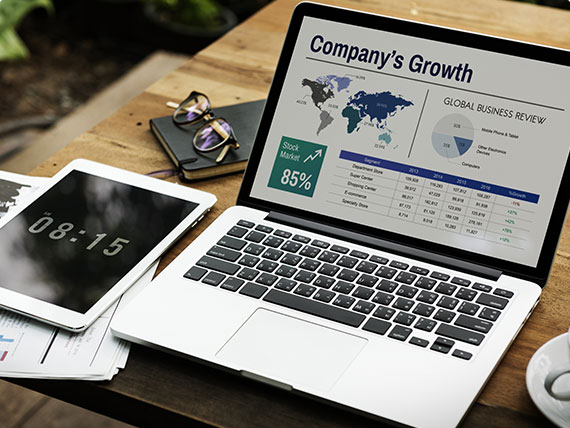 We enlisted SEO Design to help with a website redesign and pay-per-click (PPC) advertising initiative. A website was rebuilt with the goal of improving conversions and generating more leads.  On top of that, Marvel Web Solution developed a very efficient PPC campaign that aimed for high-value industry keywords, which resulted in a substantial increase in website visitors.
Project Category: Digital Marketing Agency
Client: Digital agency Stockholm Kreationsbyrån
Project Commencement Date: February 18, 2017
Project Completion Date: January 25, 2018
Project url: https://www.kreationsbyran.se/
The website for an advertising company needed some update, so we stepped in to help. As a result, they need additional lead generation contact forms on their website. They also need promotion and new content for their website.
Stellar Solutions for Advertising Agency

Our customer required a revamp of their site to represent their company's seriousness correctly. You've given them something they can proudly use to promote your company by providing them with a fresh, original design.

Conversion Rate Optimization
CRO, or conversion rate optimization, is the method of improving your website to convert a higher percentage of users into paying customers. Due to our efforts, a more significant percentage of interested site visitors now make contact with the client via the site.
Google Ads is among the most prominent options for online advertising. You may expand your sphere of influence by focusing on the specific subsets of the population with whom you most want to share your message. We launched a new Google Ads campaign for this customer, which increased brand awareness and traffic to the company's website.
Our team of content writers created new web pages and articles to further inform this customer about our company and the services we offer. We improved these pages' search engine rankings by including highly sought-after keywords throughout their content.
Conversion rates and new lead generation increased after we re-optimized the client's website.
Created and launched a brand new pay-per-click (PPC) digital advertising campaign using Google Ads
To make it easier for prospective clients to get in touch, we have • Designed new, more detailed contact pages for the client's website.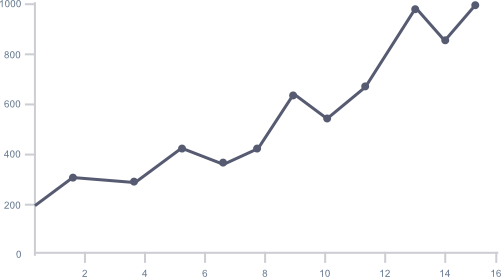 "Marvel Web Solution is one of the best SEO Company in India helps to drive more traffic and improvise the number of people visiting our website by their unique strategies. When I looking for some service in the area of ORM, Content writing, SEM, SEO, I came to know about Marvel Web Solution and with their help now I got now needs to be fulfilled with satisfaction"
Aditya Tiwary