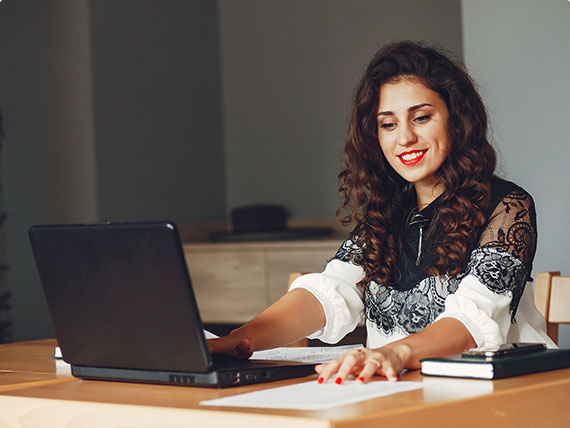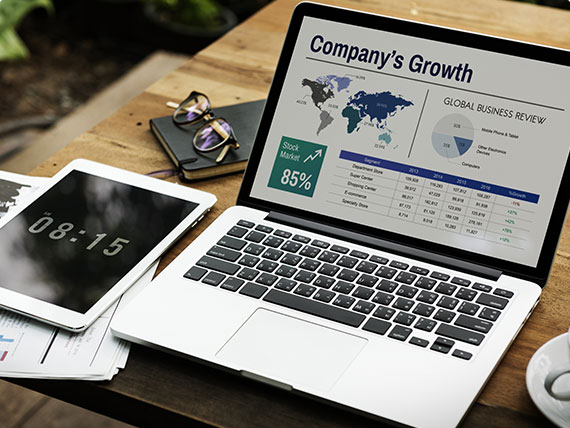 Dry Fruits E-Commerce Website Design Case Study
One of Marvel Web Solution's projects was a revamp of a dated, non-functional website. We integrated e-commerce and enhanced the user experience significantly. We also optimized the site by attending to all of the on-page SEO concerns that had been raised.
Industry: Dry Fruits Website Design
Project Commencement Date: February 18, 2017
Project Completion Date: January 25, 2018
A popular retail and entertainment chain across the country wanted a new look for their outdated website and the ability to sell merchandise online.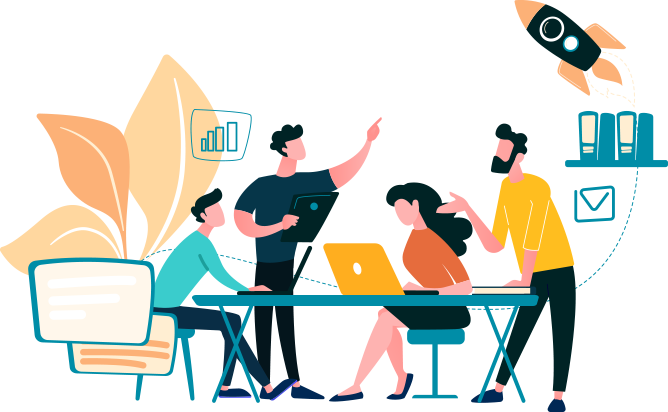 Stellar Solutions for Dry Fruits Website Design

Dry Fruits Website Design
We are aware that e-commerce and websites, in general, provide unique challenges for consumer-goods companies. We built a flexible and extensible platform for online retail. Orders placed on the site were to be promptly fulfilled. We also made it simple for the customer to make changes, such as adding or removing products from the site.

Paid search advertisements on Google may be an effective form of internet promotion. Getting extremely granular with your demographic targeting and spending caps is a breeze. We tapped into Google AdWords enticing features to find new consumers for our Nat Prod Store client.
Conversion Rate Optimization
Regarding boosting revenue and client engagement, conversion rate optimization (CRO) is a must. Getting people to buy something after seeing your website is difficult. We can help lead visitors to the desired products on their website by improving the site's design, layout, and navigation.
Knowing your internet audience better is easy with Google Analytics. Knowing which demographics are interested and how they interact with your website is a start. We used Google Analytics to learn more about our digital marketing strategy.
Developed an advanced online shopping platform that vastly enhanced customers' satisfaction.
Presented a new, user-friendly website that allows for regular content updates by the customer.
Growth in new website visitors converting at a rate of 128%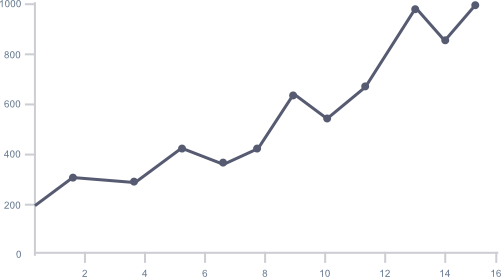 "Marvel Web Solution is one of the best SEO Company in India helps to drive more traffic and improvise the number of people visiting our website by their unique strategies. When I looking for some service in the area of ORM, Content writing, SEM, SEO, I came to know about Marvel Web Solution and with their help now I got now needs to be fulfilled with satisfaction"
Aditya Tiwary