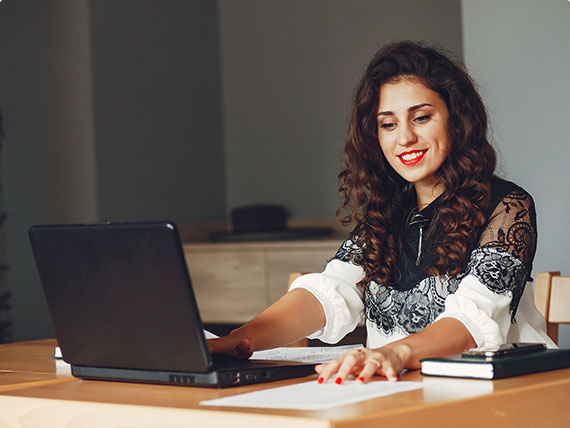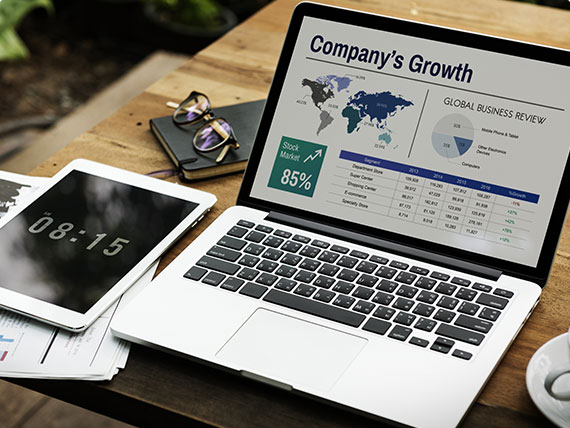 E-Commerce Web Design Case Study
An online retailer of sunglasses sought the assistance of Marvel Web Solution for the introduction of their first brand of sunglasses. their e-commerce site is streamlined to make purchasing their wares as easy as possible.
Industry: E-Commerce Web Design
Client: Company Name Inc.
Project Commencement Date: February 18, 2017
Project Completion Date: January 25, 2018
Project url: www.example.com
A new website was essential for the online retailer's success, as it would serve as a window into their brand and facilitate sales. A functional checkout system and a credit card payment system must be implemented for users to buy things directly from the website.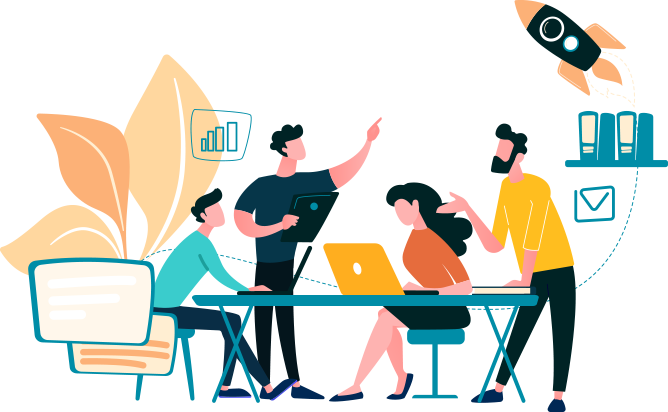 Stellar Solutions for E-Commerce Web Design

Implemented WooCommerce on their WordPress site to make shopping an effortless experience for consumers.

It's now possible for consumers to make purchases on your WooCommerce store using their credit card due to a new integration between the two platforms.
Clients at Marvel Web Solution were given the tools and knowledge to manage their websites as their businesses expanded.
If the website ever goes down due to a crash or a mistake, it may be restored from a backup created daily.
A responsive design and mobile-friendly web design.
Shopping portal designed for electronic transactions.
Adding a shopping cart to your website to facilitate online purchases
Complete Compatibility with Social Media Platforms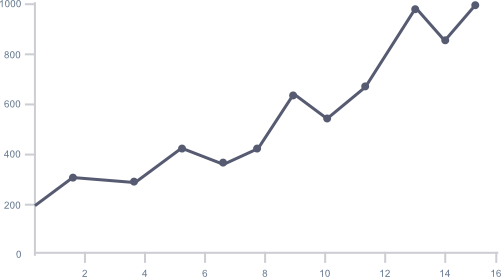 "Marvel Web Solution is one of the best SEO Company in India helps to drive more traffic and improvise the number of people visiting our website by their unique strategies. When I looking for some service in the area of ORM, Content writing, SEM, SEO, I came to know about Marvel Web Solution and with their help now I got now needs to be fulfilled with satisfaction"
Aditya Tiwary