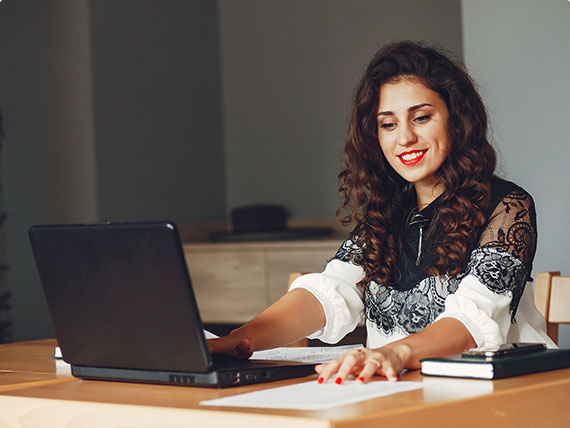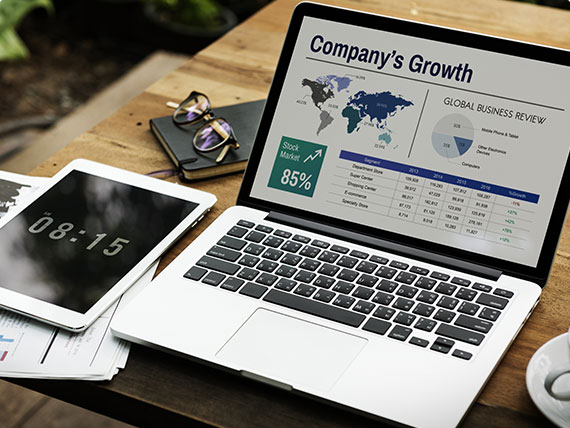 Hair Salon Website Design Case Study
Marvel Web Solution team successfully converted the customer's site to the Shopify platform. We added hundreds of newly available goods to the database and kept it up to date. We also made sure the salon appeared in local search results, so customers in the neighborhood could quickly find it.
Client: Bnails Salon and Spa LLC.
Project Commencement Date: February 18, 2020
Project Completion Date: Running
A new site was required for a local hair salon, and it was also necessary to include an e-commerce component. The company hoped to sell goods through its website—however, the technology they were using prevented this from happening.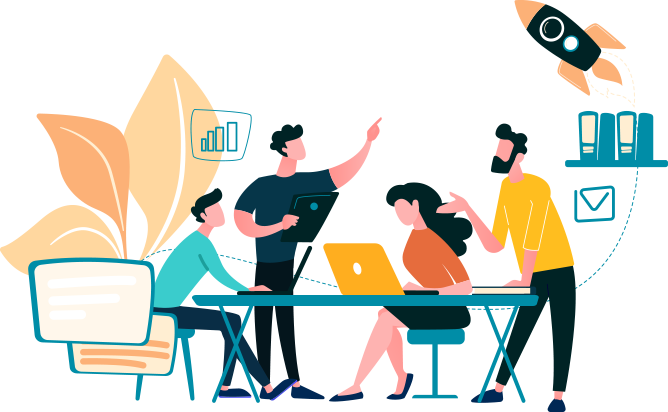 Stellar Solutions for Hair Salon Website Design

Our custom WordPress platform made it simple for this customer to start making sales in the digital sphere. We increased their sales and website traffic by working with them to create a thriving online marketplace for their goods. We increased traffic to their site by making in-depth pages for each product.

Using Google My Business to improve your ranking in local search results is a smart strategy. When you add your company on Google Maps, you're giving potential clients and Google's search engine helpful information. Increased call-to-action usage can help pique clients' curiosity and reveal the source of leads.
The success of a small company like a beauty parlor depends on word-of-mouth advertising and client's foot traffic. To maximize the effectiveness of your internet advertising, you must focus on the correct demographics. We attracted more attention from locals by catering to their needs through customized content and optimizing for localized search queries.
Companies have a lot to discuss in terms of internal workings and the state of the industry as a whole. It's one thing to make videos about these subjects, but quite another to persuade people to watch them. Content marketing aims to increase brand awareness and website traffic by distributing relevant, high-quality content.
A fully functional, user-friendly Shopify web store that the client can easily maintain themselves.
Thanks to the client's comprehensive Google Maps page, customers can view the business's hours of operation, website, and phone number, among other valuable pieces of information.
Relevant ranking keywords saw a rise of 226% in search results.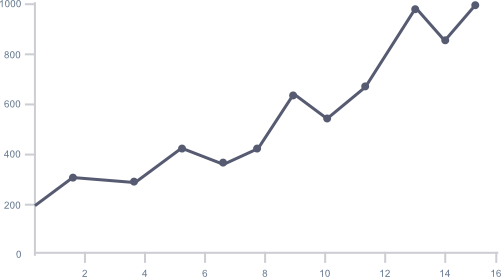 "Marvel Web Solution is one of the best SEO Company in India helps to drive more traffic and improvise the number of people visiting our website by their unique strategies. When I looking for some service in the area of ORM, Content writing, SEM, SEO, I came to know about Marvel Web Solution and with their help now I got now needs to be fulfilled with satisfaction"
Aditya Tiwary