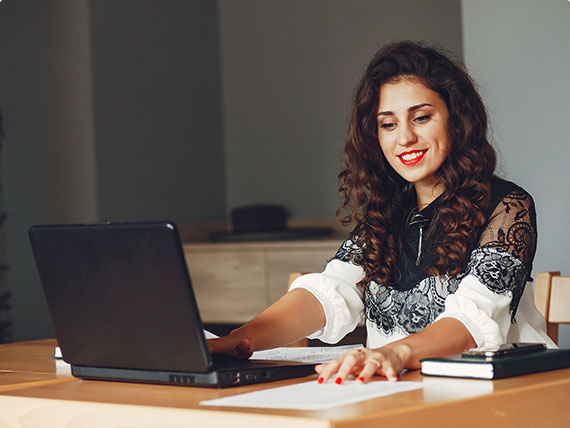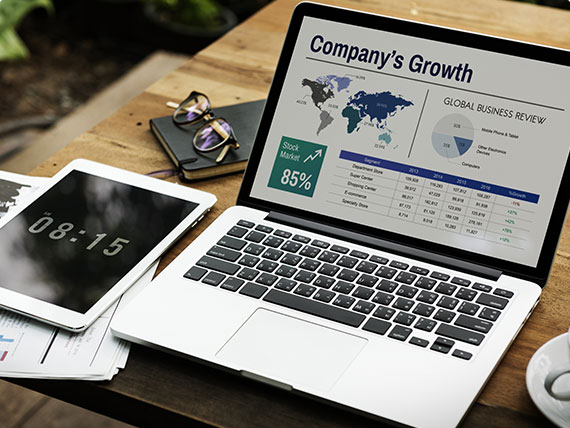 Higher Education Marketing SEO Case Study
Marvel Web Solution assisted an academic institution's in-house writing team in improving their search engine optimization and providing them with continuing SEO consultancy services.
Client: Company Name Inc.
Project Commencement Date: February 18, 2017
Project Completion Date: January 25, 2018
Project url: www.example.com
A national education group is seeking assistance with an ongoing search optimization initiative for bar exam preparation. The website also has a history of penalties due to the prior business engaging in blackhat SEO practices.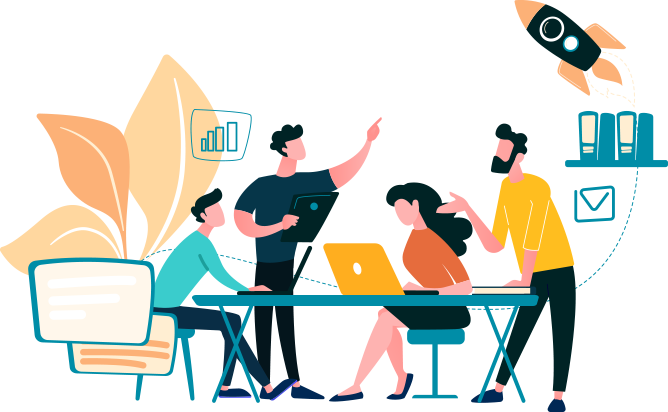 Stellar Solutions for Higher Education Marketing

Search engine optimization (SEO) is a complex process that relies on various factors. We were able to aid this customer by resolving difficulties that had been holding them back and by suggesting fresh approaches to old problems.

This customer needed advice on how to improve the performance of their website. They realized their existing approach wasn't working, so they sought outside advice on how to proceed. We reworked their digital marketing plan to include both on-page and off-page SEO strategies.
The majority of the client's inquiries came from people near the institution. Therefore we developed a local SEO plan. We want to emphasize the terms that this local audience uses in their searches throughout the site.
If you own a business, you should use Google My Business to get your name out there, especially on Google Maps. When you list your company on Google My Business, you provide search engines and potential clients access to more detailed information about your business.
We assisted the client's online operations with ongoing SEO and digital marketing guidance.
Multiple non-search engine optimized pages have been reworked and revamped.
Marketing efforts focused on online communities likely to need clients' bar exam services.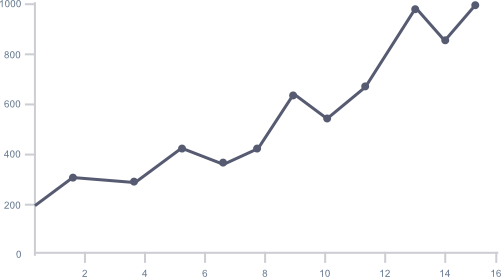 "Marvel Web Solution is one of the best SEO Company in India helps to drive more traffic and improvise the number of people visiting our website by their unique strategies. When I looking for some service in the area of ORM, Content writing, SEM, SEO, I came to know about Marvel Web Solution and with their help now I got now needs to be fulfilled with satisfaction"
Aditya Tiwary