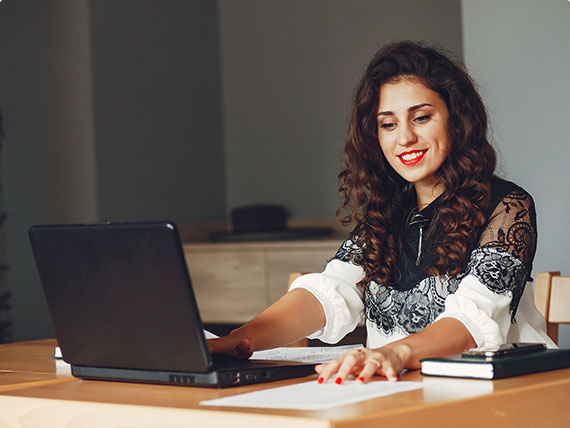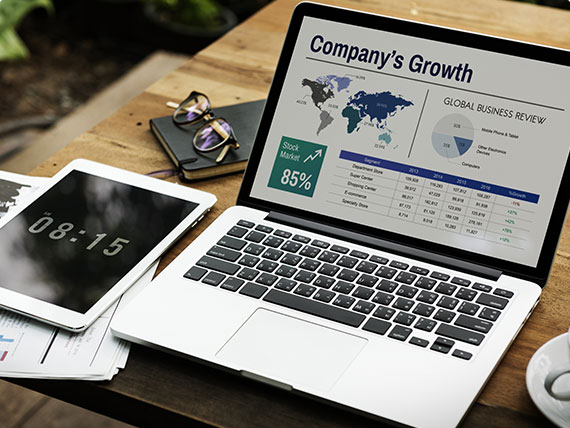 Industrial Web Design Case Study
Intending to sell the company's products online, Marvel Web Solution developed a fully functional e-commerce website. Users may quickly and easily find and buy the precise components they need due to our fully functional online catalogue.
Industry: Industrial Web Design
Client: Company Name Inc.
Project Commencement Date: February 18, 2017
Project Completion Date: January 25, 2018
Project url: www.example.com
The website of a major industrial manufacturer needed to be redesigned, and e-commerce functionality had to be incorporated. We had to convert a massive website with hundreds of pages and items into a modern, user-friendly ecommerce platform.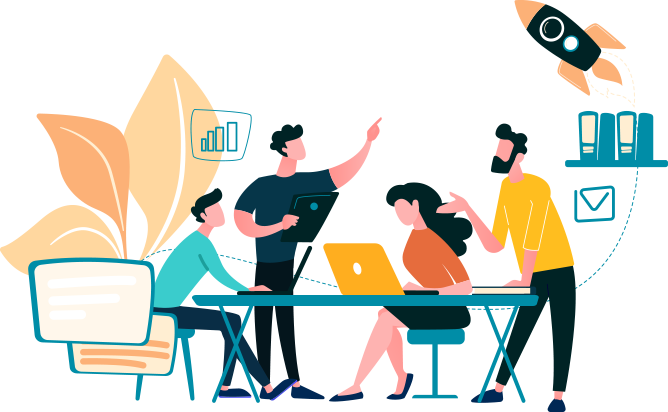 Stellar Solutions for Industrial Web Design

This company got a new website from Marvel Web Solution tailored to their specific needs. Thanks to the website's user-friendly product pages, they were able to boost their revenue.

Improvements to a website can be made through the production of quality content. Our team of writers penned dozens of web pages and blog entries to inform the client's audience about their business, goods, and industry. This helped boost search-driven traffic to websites.
It is essential to have a website that helps you sell your items when that is the main focus of your company. While integrating your online store may seem like a huge undertaking, it is well worth the effort. We met this client's needs by developing an e-commerce website.
Using Google Analytics, you may learn a lot about who visits your site and how they use it. The key to knowing your customer base is determining which demographics are the most engaged and where they spend the most time on your website. This data may be used to guide future initiatives in digital advertising.
Provided a fully functional, custom-coded e-commerce website for the customer to advertise their products and services.
Wrote product content pages and responses to the necessary business and industry inquiries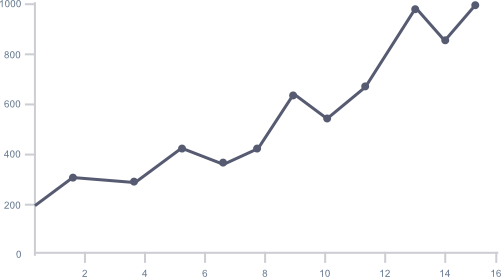 "Marvel Web Solution is one of the best SEO Company in India helps to drive more traffic and improvise the number of people visiting our website by their unique strategies. When I looking for some service in the area of ORM, Content writing, SEM, SEO, I came to know about Marvel Web Solution and with their help now I got now needs to be fulfilled with satisfaction"
Aditya Tiwary