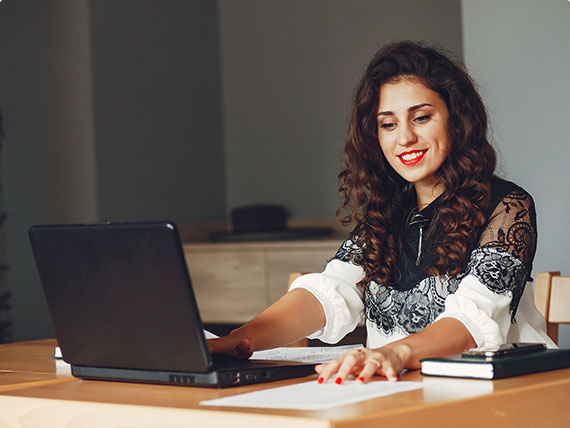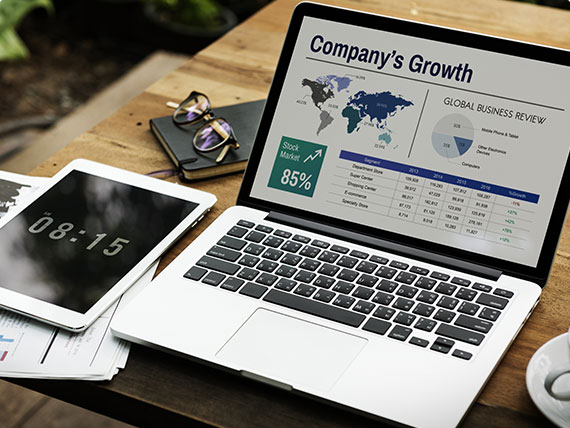 Law Firm Website Design Case Study
A Law Firm that needed help with their failing website turned to Marvel Web Solution. We revamped their site to provide more options for services. We also worked to improve the site's performance in organic search results and provide relevant content so customers could easily find the company via mobile and nearby searches.
Project Commencement Date: February 18, 2017
Project Completion Date: January 25, 2018
A Law Firm website was outdated, so it was sluggish and didn't have many features. People that visited the site did not follow up with them. Many people also had a hard time locating the company using Google.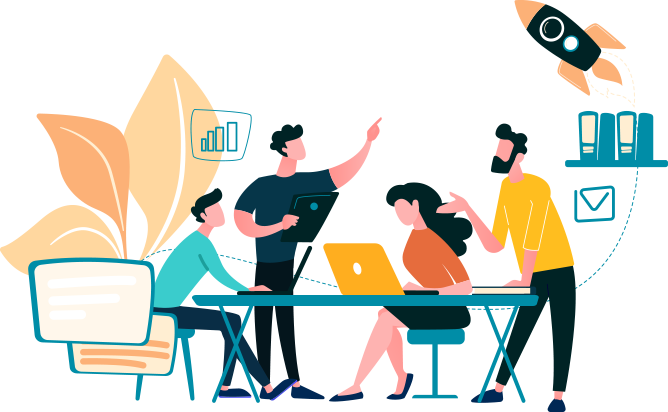 Stellar Solutions for Law Firm Website Design

We were able to offer our customers a fully functional website loaded with important information and content by leveraging the WordPress platform. This website was optimized for both desktop and mobile browsing. We were able to give this customer a website that they could maintain themselves due to WordPress.

Our company was able to help this customer get more exposure by upgrading and maintaining their Google My Business profile. They have been updated on Google Maps and are now more visible in search results.
We optimized the header tags, meta descriptions, title tags, and page names to guarantee that Google and Bing would correctly index the client's sites. We revamped their site's architecture and navigation by constructing a more robust internal linking system.
Potential consumers were able to locate this client by using local directories. Local consumers are essential to the success of businesses like funeral homes. While it's true that the internet makes it possible to contact virtually anybody, we narrowed our emphasis to those most likely to benefit from their offerings.
Google Maps has led to a 148% increase in queries from potential customers.
Google Maps listing leads to a 230% boost in website visits.
Created a fully functional, custom website that met all of the client's requirements and could be easily maintained in-house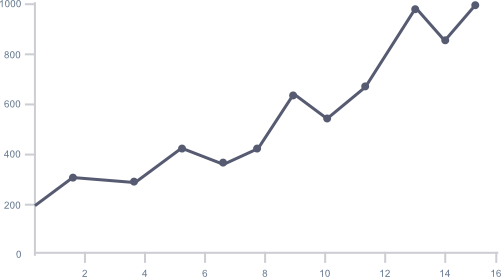 "Marvel Web Solution is one of the best SEO Company in India helps to drive more traffic and improvise the number of people visiting our website by their unique strategies. When I looking for some service in the area of ORM, Content writing, SEM, SEO, I came to know about Marvel Web Solution and with their help now I got now needs to be fulfilled with satisfaction"
Aditya Tiwary