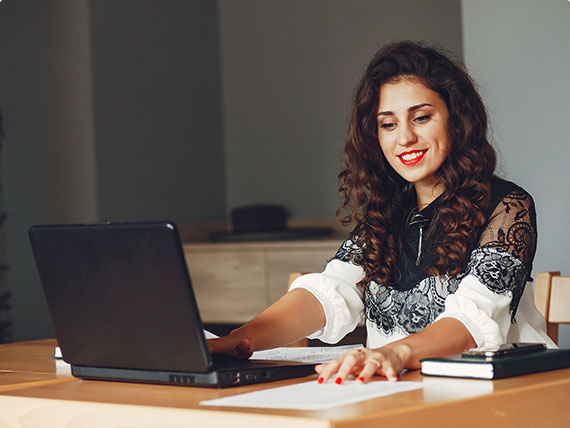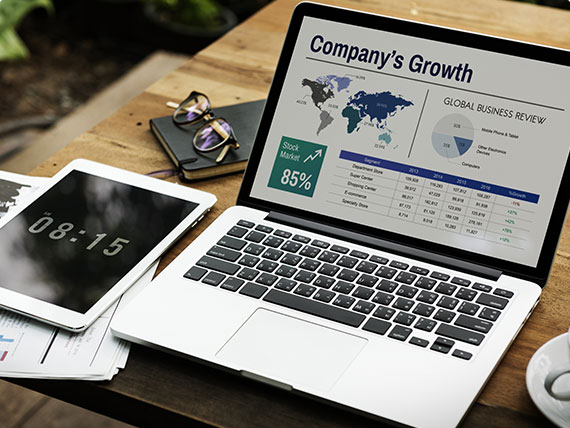 Manufacturing Website Design Case Study
With the help of Marvel Web Solution, this customer was able to revamp an old, non-responsive website into a sleek and modern masterpiece. Online shopping has been implemented. The client successfully sold its products to new and returning clients across the country.
Project Commencement Date: February 18, 2017
Project Completion Date: January 25, 2018
Building a website that showcases the pizza equipment they provide to eateries, franchises, and national pizza chains was a priority for a manufacturing company.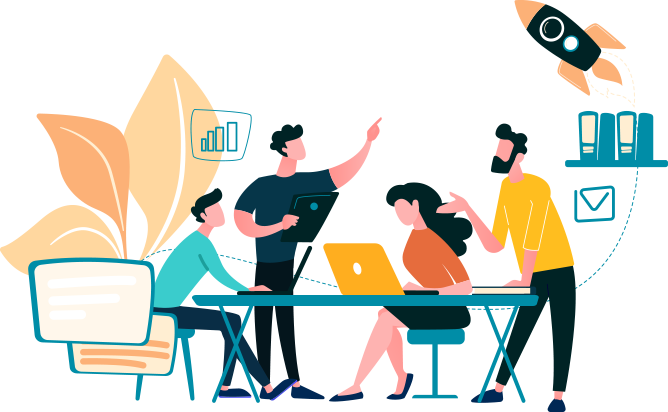 Stellar Solutions for Manufacturing Website Design

The age of a company's website is often a giveaway. The web is constantly evolving, and if your site isn't regularly updated, it will quickly become out of date. Redesigning a website involves more than simply giving it a facelift; it also entails making it search engine friendly. New visitors will not be attracted to this kind of attention.

We at Marvel Web Solution can create custom mobile apps that meet your requirements. Using such applications can significantly increase website traffic by attracting users who would not otherwise check out the site. A mobile app is a fantastic tool for increasing sales in new regions, especially for those trying to expand their online store's customer base.
We optimized the header tags, meta descriptions, title tags, and page names to guarantee that Google and Bing would correctly index the client's sites. We revamped their site's architecture and navigation by constructing a more robust internal linking system.
Potential consumers were able to locate this client by using local directories. Local consumers are essential to the success of businesses like funeral homes. While it's true that the internet makes it possible to contact virtually anybody, we narrowed our emphasis to those most likely to benefit from their offerings.
A fully functional, cutting-edge, and feature-packed e-commerce website
A surge of 78% in interest from potential clients outside of their home region
Added a mobile app that lists products and sales to complement the existing internet business.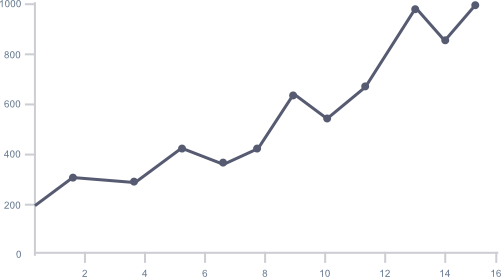 "Marvel Web Solution is one of the best SEO Company in India helps to drive more traffic and improvise the number of people visiting our website by their unique strategies. When I looking for some service in the area of ORM, Content writing, SEM, SEO, I came to know about Marvel Web Solution and with their help now I got now needs to be fulfilled with satisfaction"
Aditya Tiwary