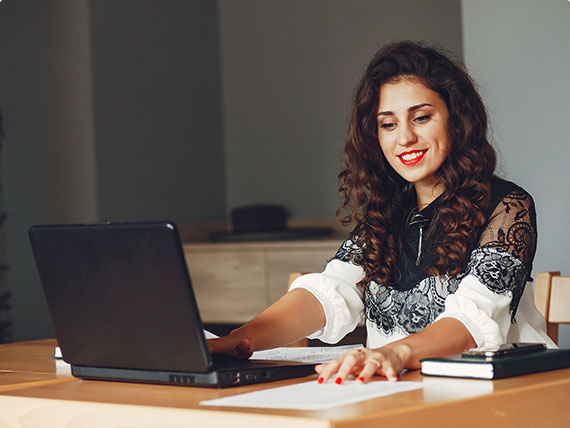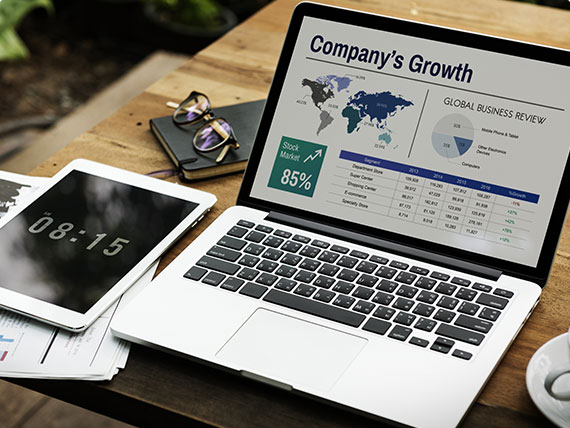 Massage Center Marketing SEO Case Study
A local spa business in the metropolitan area commissioned Marvel Web Solution to develop a digital marketing strategy. This campaign used ads on Bing, Google, and Facebook to ensure maximum exposure.
Project Name: Arlene's Video Productions SEO
Project Commencement Date: February 18, 2017
Project Completion Date: January 25, 2022
Project url: www.arlenesvideoproductions.com
A spa company with a national competitor wanted to boost its local market share.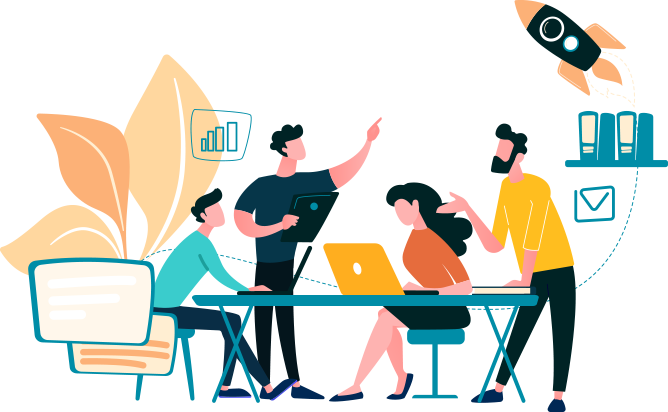 Stellar Solutions for Massage and Spa Marketing

Advertisers using the Pay-Per-Click (PPC) model of internet promotion spend money only on clicks to their adverts. This method will not waste your advertising dollars on those who aren't considering buying from you. Advertising efforts may be targeted this way, allowing for an accurate assessment of the campaign's success.

Search engine optimization (SEO) is a complex process that relies on various factors. We successfully raised our client's website's visibility across different search engine results, including maps and service-specific queries.
To expand one's customer base, Facebook advertising is a fantastic tool. Use the Ads Manager to target specific groups of people with your Facebook ad campaign. We broadened our consumer reach while still being frugal with our Facebook advertising.
If you own a business, you should use Google My Business to get your name out there, especially on Google Maps. When you list your company on Google My Business, you provide search engines and potential clients access to more detailed information about your business.
Developed an innovative digital advertising initiative to boost brand awareness in the region
Improved the site's search engine ranks for the customer.
189% increase in website leads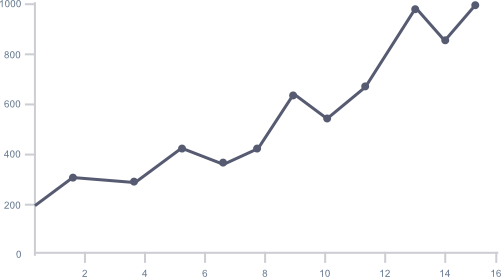 "Marvel Web Solution is one of the best SEO Company in India helps to drive more traffic and improvise the number of people visiting our website by their unique strategies. When I looking for some service in the area of ORM, Content writing, SEM, SEO, I came to know about Marvel Web Solution and with their help now I got now needs to be fulfilled with satisfaction"
Aditya Tiwary