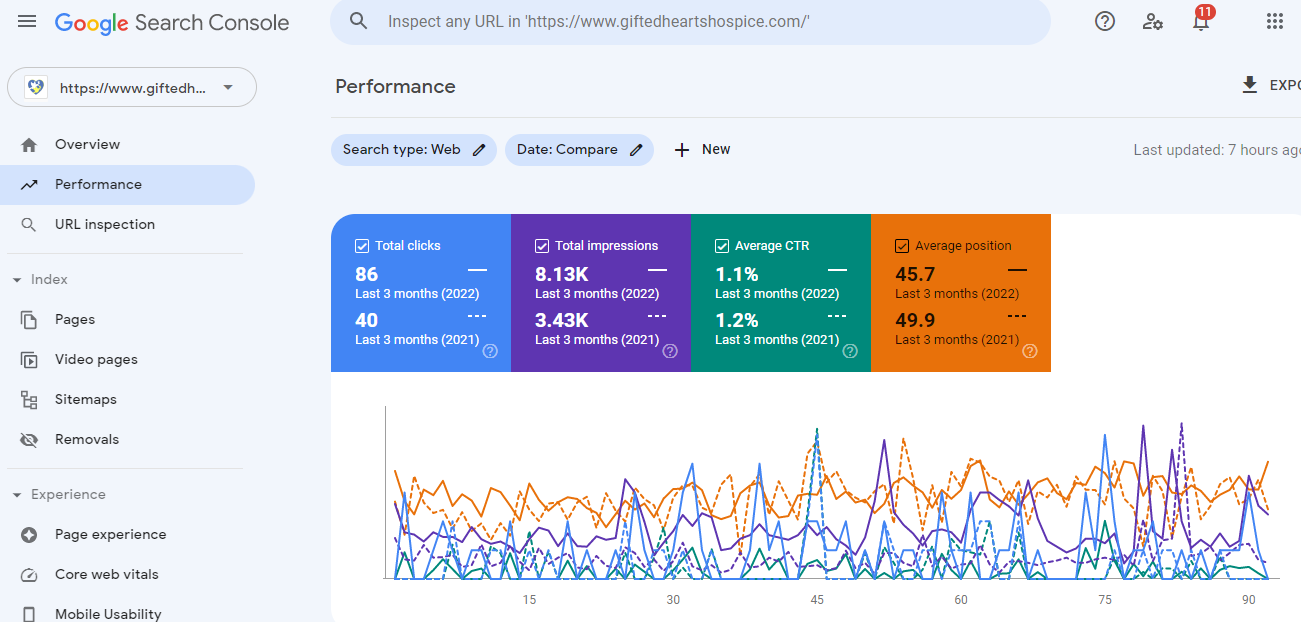 Marvel Web Solution assisted a nonprofit with the complex subject matter by improving their on-page SEO, including social media networks, and developing online advertising efforts.
Industry: Nonprofit Hospice
Client: Gifted Hearts Hospice & Palliative Care.
Project Commencement Date: February 18, 2020
Project Completion Date: Running
Project url: www.giftedheartshospice.com
A local charity requested our help modernizing their outdated website and internet presence. This customer, a charity organization, wanted to know how successful their advertising efforts were but couldn't since their website accepted donations that couldn't be traced.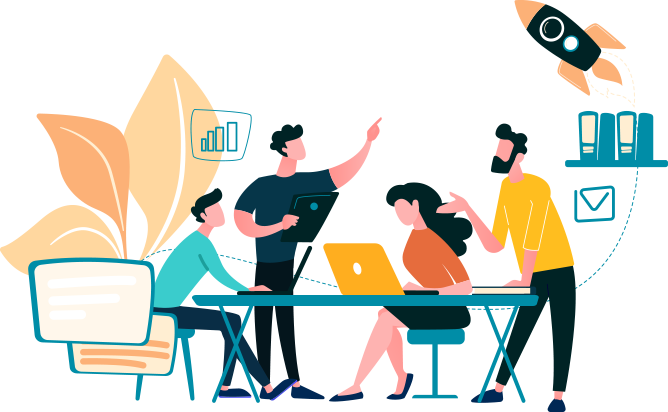 Stellar Solutions for Nonprofit

The Internet's interface and features are constantly evolving. Your company's ability to attract new clients online may suffer if the site hasn't been updated in years. The customer requested that we revamp their website to reflect better their business's seriousness in the modern online sphere.

Social Media Content Creation
Our improved social media content approach was a great assistance to this business. They were already active on several social media sites but wondered how to get more followers. We gave them a detailed publishing plan and regularly scheduled content to be published on their site.
Using Google My Business is crucial to reaching people in your immediate area. If you own a business, Google My Business is a fantastic tool for managing your company's presence on Google. Use this platform to enhance your Google Maps data, control your physical locations, and track the origins of your inquiries.
Our team of writers was able to create new web pages and articles for this customer, outlining the range of services they offer to the local community. We improved their search engine rankings by including popular keywords on these sites.
It improved the client's website by making it seem new and adding new features to help it rank higher in search engine results.
We improved the client's online donation tracking, allowing more efficient communication with regular contributors.
Created an online advertising strategy that raised brand awareness and attracted new customers to the site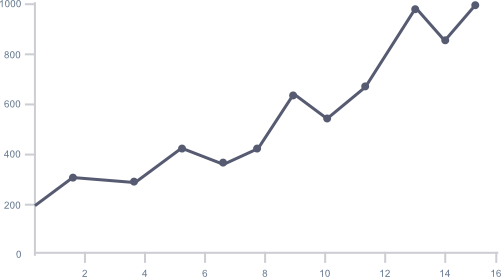 "Marvel Web Solution is one of the best SEO Company in India helps to drive more traffic and improvise the number of people visiting our website by their unique strategies. When I looking for some service in the area of ORM, Content writing, SEM, SEO, I came to know about Marvel Web Solution and with their help now I got now needs to be fulfilled with satisfaction"
Aditya Tiwary