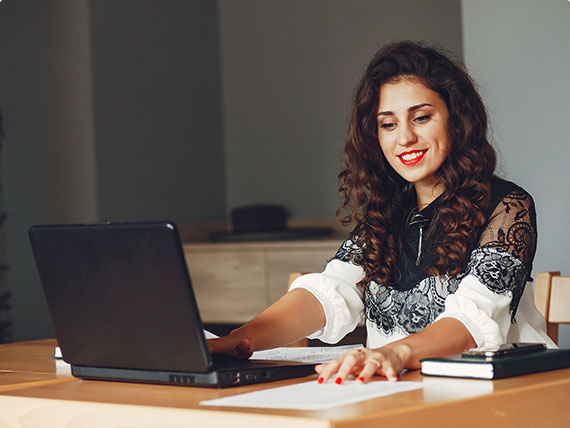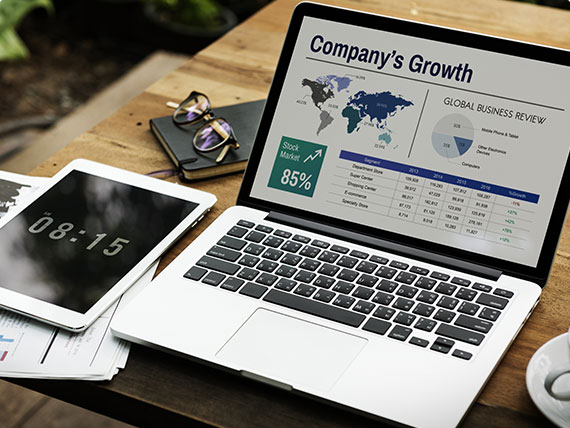 Nonprofit Web Design Case Study
Marvel Web Solution created a new WordPress website to showcase the client's nonprofit more brightly. Their new website displayed videos and all of their services. We created a better user experience and a responsive website for users to find information on their website quickly.
Industry: Nonprofit Web Design
Client: Company Name Inc.
Project Commencement Date: February 18, 2017
Project Completion Date: January 25, 2018
Project url: www.example.com
A nonprofit organization required a revamped website that was both more user-friendly and informative for potential donations.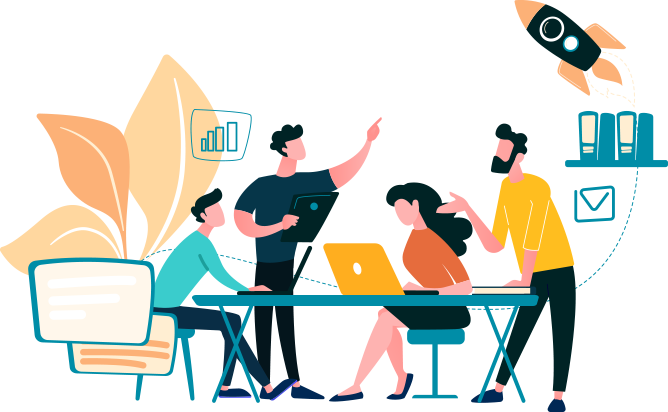 Stellar Solutions for Nonprofit Web Design

The customer wanted a new, more visually appealing website that better describes the nonprofit's work. We built their new site with WordPress since it's a user-friendly content management system (CMS) that customers can upgrade on their own in the future. We could offer the client a website that was more aesthetically pleasing and more effectively optimized for search engine results.

You can learn a lot about your website's visitors' demographics and browsing patterns by using Google Analytics. We assisted the customer in setting up Google Analytics statistics, which revealed the most popular pages of their website and the demographics of those who visited. The data included in these reports will undoubtedly help guide the client's future digital marketing strategies.
Online advertising with Facebook Ads is quite effective. Facebook's Ads Manager allows you to zero in on specific demographics to ensure the correct people see your ads. Using a Facebook advertising campaign, we increased this client's brand recognition by attracting new visitors to their website.
Perhaps you are already familiar with Google Analytics and its ability to report your website's demographics and user behaviors, but have you heard of Google Tag Manager? Understanding your website's visitors is the next stage, and Google Tag Manager (GTM) is the tool to get you there. We could aid this customer by adding tags to keep track of new contact queries. This gave them insight into the source of this enthusiasm.
Built a better, more engaging website for the client.
Promoted the brand and attracted new customers through Facebook advertisements.
With the help of Google Tag Manager, we have increased our efforts to report on the client's website and online endeavors.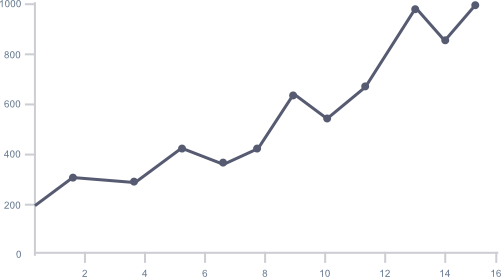 "Marvel Web Solution is one of the best SEO Company in India helps to drive more traffic and improvise the number of people visiting our website by their unique strategies. When I looking for some service in the area of ORM, Content writing, SEM, SEO, I came to know about Marvel Web Solution and with their help now I got now needs to be fulfilled with satisfaction"
Aditya Tiwary