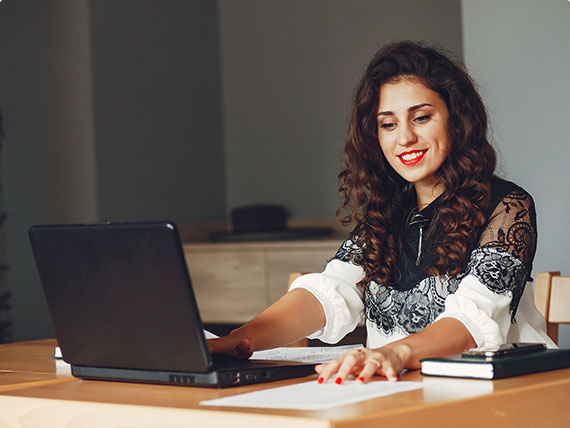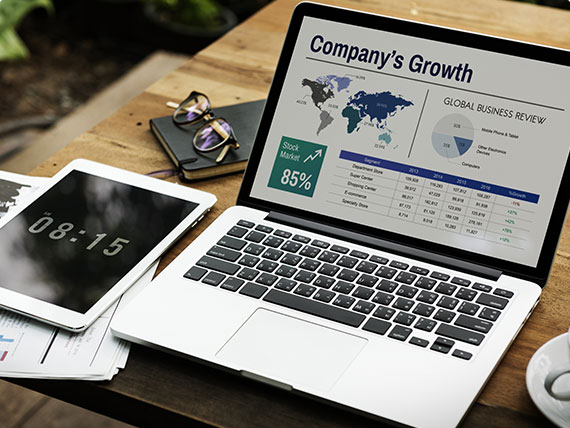 Photography Services SEO Case Study
A photographer whose website was optimized for local search. Extra materials were developed to reflect the photographers' specialized interests. The websites lacked the crucial element of alternate text for many of the photographs.
Client: Company Name Inc.
Project Commencement Date: February 18, 2017
Project Completion Date: January 25, 2018
Project url: www.example.com
A photographer is hoping to increase exposure online. They had used conventional advertising methods for quite some time but were now eager to switch to digital strategies.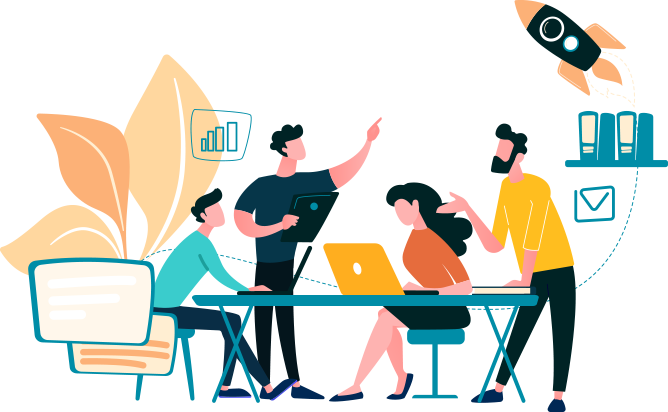 Stellar Solutions for Yoga Services

Custom WordPress Web Design
Using WordPress, we could offer this customer a fully-featured website on which to exhibit their photographic portfolio. This website was optimized for both desktop and mobile browsing. We were able to give our customers a website they could manage themselves in the future by utilizing the content management system WordPress.

We helped this customer get more exposure on Google by creating and maintaining a Google My Business page for them. They have no trouble connecting with regional viewers.
We increased the client's website's online traffic and search engine ranks by optimizing it for search engines. Due to their success, this client could attract new customers and grow within their field.
Having worked with photographers in the past, Marvel Web Solution is well-versed in the challenges of optimizing photography websites. The best way to attract new customers to your photography services is to design a fresh layout that does justice to your work.
Presented a fully functional website for the customer to display their work.
A surge of 78% in online inquiries from potential new customers
Enhanced community-based search engine optimization to connect with customers in their immediate vicinity.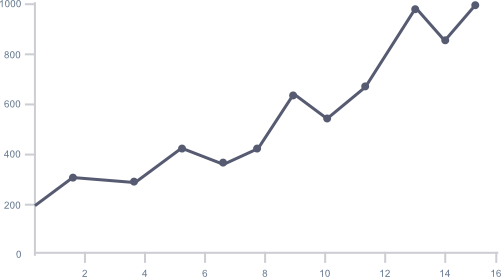 "Marvel Web Solution is one of the best SEO Company in India helps to drive more traffic and improvise the number of people visiting our website by their unique strategies. When I looking for some service in the area of ORM, Content writing, SEM, SEO, I came to know about Marvel Web Solution and with their help now I got now needs to be fulfilled with satisfaction"
Aditya Tiwary