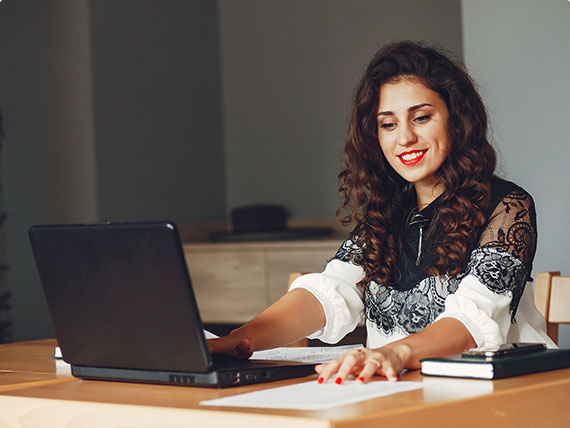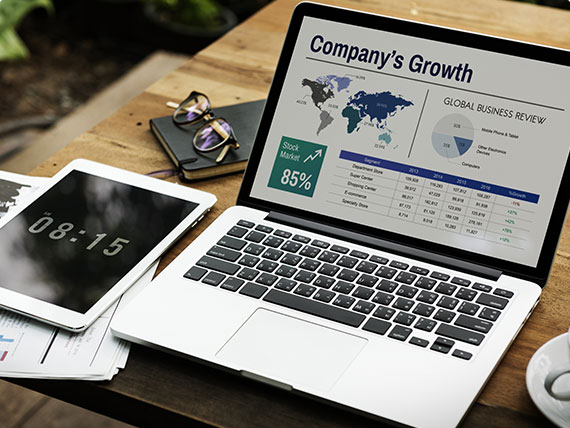 We migrated your site from one platform to another, wrote new content, optimized it for paid traffic, and will continue to optimize it for organic search traffic. Additionally, the company needs aid with its evaluations.
Client: Company Name Inc.
Project Commencement Date: February 18, 2017
Project Completion Date: January 25, 2018
Project url: www.example.com
A group of medical doctors required consistent new material for their website, failing to attract visitors beyond their homepage and a handful of informational subpages. In addition, the medical group was having problems with local search optimization visibility; they weren't coming up in local results for related firms.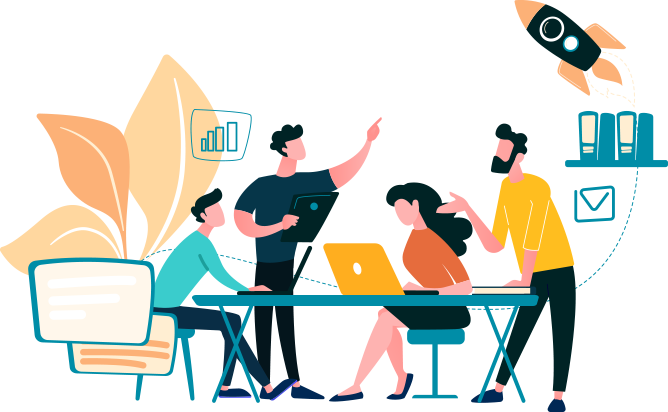 Stellar Solutions for Surgeon

Inquiring minds want to know everything there is to learn while contemplating surgery. Finding solutions to queries and concerns may be done independently with the help of the Internet. With this target market actively seeking, it is crucial to have branded content readily available online. Increasing your website's traffic and your company's visibility in search engine results are possible outcomes of producing material in response to frequently asked inquiries. This is what we gave the customer to help them with their publicity.

Several changes were required for this client's website. We migrated their site from one content management system to another, allowing them to make future updates without starting from scratch. In addition, we assisted in improving the site's search engine optimization (SEO) performance for increased site traffic.
Many factors can affect search engine optimization for the better. While redesigning their website, we assisted this customer in enhancing their on-page SEO. As part of this process, we enhanced meta tags, discovered and implemented top keywords, and removed redundant HTML code from our site. In addition to helping them with their website, we could also assist them with off-site strategies, such as enhancing their Google My Business page and accumulating more positive reviews for their business.
We also used the SEO strategy of link development when addressing this client's needs. We were able to insert links to other sections of their site throughout the entire thing. This makes the site more attractive to both humans and search engine bots. When a search engine's algorithm detects a significant degree of interlinking between pages, mainly when one of those pages receives a large volume of search engine traffic, it will boost the other page.
Conducted a website migration that put the customer's site on a more robust content management system
To boost the client's online visibility, we created a large number of new web pages and blog posts.
Using on-page and off-page SEO, optimizing the client's website for search engines.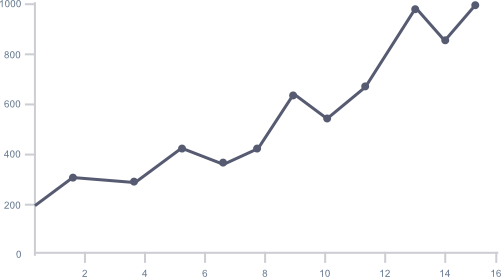 "Marvel Web Solution is one of the best SEO Company in India helps to drive more traffic and improvise the number of people visiting our website by their unique strategies. When I looking for some service in the area of ORM, Content writing, SEM, SEO, I came to know about Marvel Web Solution and with their help now I got now needs to be fulfilled with satisfaction"
Aditya Tiwary