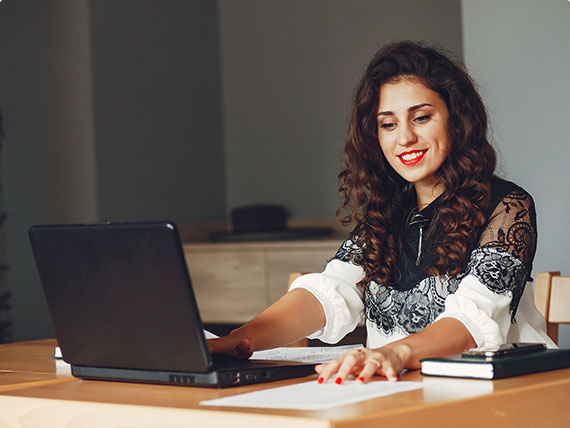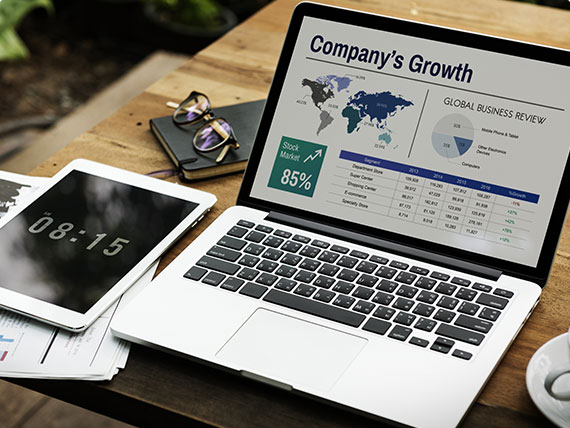 Yoga Services SEO Case Study
A Yoga studio suffering from low website traffic and low attendance was able to see an improvement due to Marvel Web Solution. We assisted them in making their website more user-friendly, removing bugs, and upgrading their hosting. We were able to assist in expanding the website's audience in addition to producing unique content.
Client: Company Name Inc.
Project Commencement Date: February 18, 2017
Project Completion Date: January 25, 2018
Project url: www.example.com
If they wanted to attract more customers, a yoga studio in town needed to boost its organic traffic. They needed to raise their profile online and in the minds of their target audience because there was a lot of competition in their field.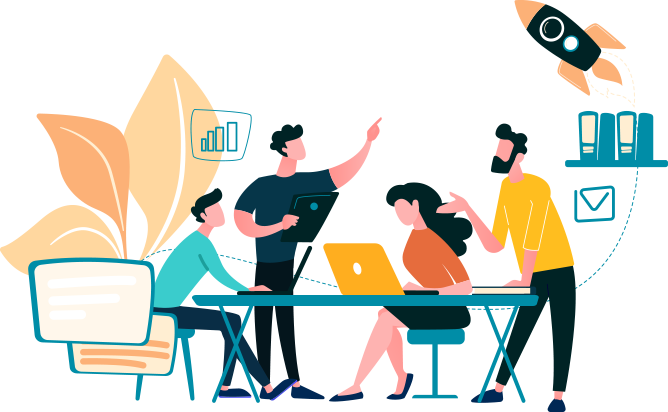 Stellar Solutions for Yoga Services

Through local search engine optimization, we pique the curiosity of their ideal clientele. We increased our interaction with a more representative clientele by sending out messages to people in the area.

We set up and continue to update the yoga studio's Google My Business page. Because of this, prospective clients could quickly locate them and get in touch with questions.
We expanded their website by adding multiple pages with original content that described each yoga session they ran. We successfully sent readers to their site via these pages thanks to the strategic use of keywords.
We also used the SEO strategy of link development when addressing this client's needs. We were able to insert links to other sections of their site throughout the entire thing. This makes the site more attractive to both humans and search engine bots.
148% growth in website traffic as a direct result of more distinctive content being made available
They designed a targeted online advertising campaign just for their target audience.
The company has improved its presence on Google My Business to increase interaction with new clients.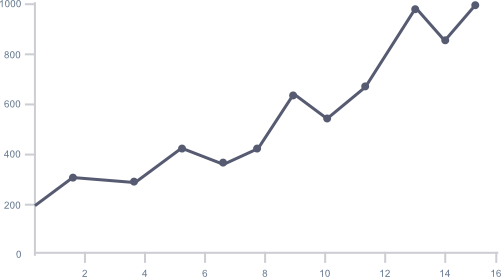 "Marvel Web Solution is one of the best SEO Company in India helps to drive more traffic and improvise the number of people visiting our website by their unique strategies. When I looking for some service in the area of ORM, Content writing, SEM, SEO, I came to know about Marvel Web Solution and with their help now I got now needs to be fulfilled with satisfaction"
Aditya Tiwary