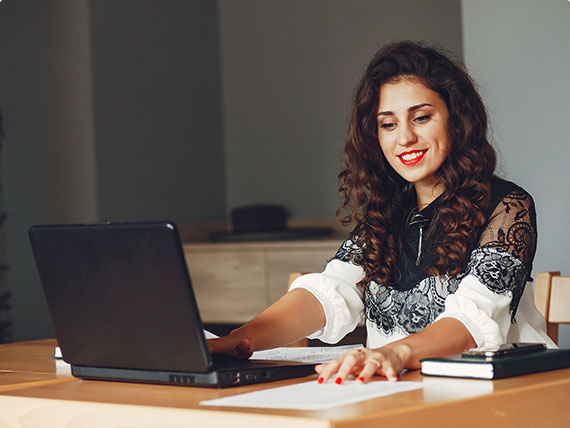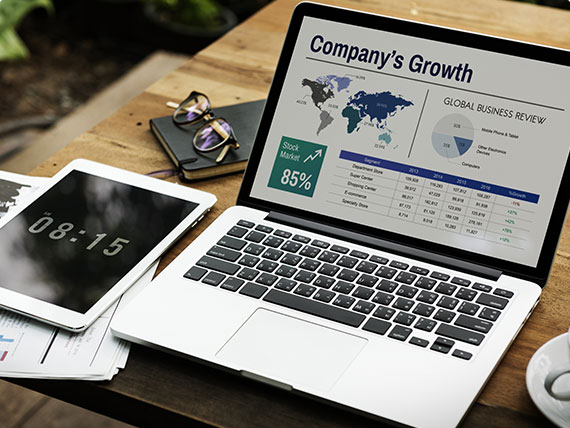 Entertainment Marketing SEO Case Study
Ads on Facebook, Instagram, Bing, and Google might benefit from the bespoke conversions and code developed by Marvel Web Solution. Increased conversions and decreased CPAs resulted from our work on Google, Bing, and Facebook advertisements.
Client: Company Name Inc.
Project Commencement Date: February 18, 2017
Project Completion Date: January 25, 2018
Project url: www.example.com
To better analyze conversions and cost per conversion across numerous ad expenditures, an international media and entertainment organization with over one million monthly organic users required some bespoke backend work to be accomplished with Google Tag Manager and Google Data Studio.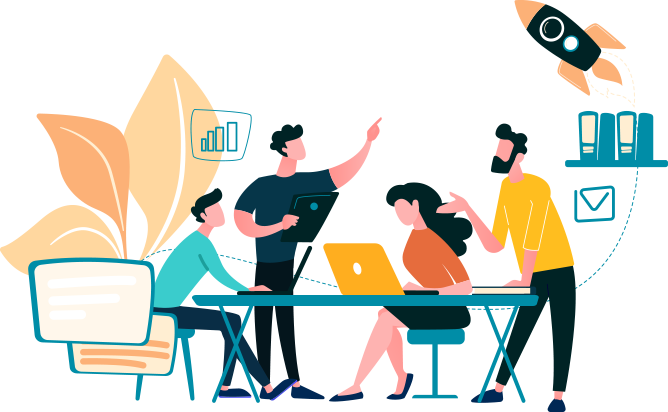 Stellar Solutions for Entertainment Company

Your company probably already uses Google Analytics to monitor your website's traffic and conversion rates, but are you aware of Google Tag Manager? Google Tag Manager improves the reporting of website statistics by monitoring user behavior. We assisted the customer in monitoring user activity and gaining insight into their platform's most popular features. Our goal in doing so was to gather data for use in future UX design and advertising initiatives.

When it comes to online advertising, Google Ads is a major player. Our assistance allowed the customer to hone in on the most effective avenues for their existing digital advertising campaigns. Their digital advertising improved ROI when we implemented a new approach that enabled them to connect with a larger share of their target demographic through cost-per-click (CPC) advertising campaigns.
Conversion Rate Optimization
The goal of conversion rate optimization (CRO) is to boost the percentage of site visitors who purchase after seeing an advertisement for a product or service. This might be a request for an email address, an app download, a purchase, or anything else. Since our client's website had recently received many new visitors due to our digital advertising efforts, we owed it to them to maintain that level of interest. We were also able to increase participation by monitoring and to enhance the client-requested features.
Google Analytics is the best tool to utilize if you want to learn more about your website's visitors' demographics and online behaviors. We were able to aid the client's future digital marketing efforts by setting up Google Analytics data.
We have developed unique algorithms to boost conversions beyond CPA and CPC.
We have improved the efficiency of our digital advertising strategy, leading to a rise in conversions at a cheaper cost per acquisition.
Google Tag Manager improved website analytics tracking, allowing a deeper understanding of the client's digital marketing campaigns.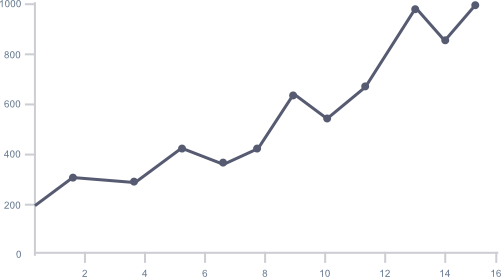 "Marvel Web Solution is one of the best SEO Company in India helps to drive more traffic and improvise the number of people visiting our website by their unique strategies. When I looking for some service in the area of ORM, Content writing, SEM, SEO, I came to know about Marvel Web Solution and with their help now I got now needs to be fulfilled with satisfaction"
Aditya Tiwary