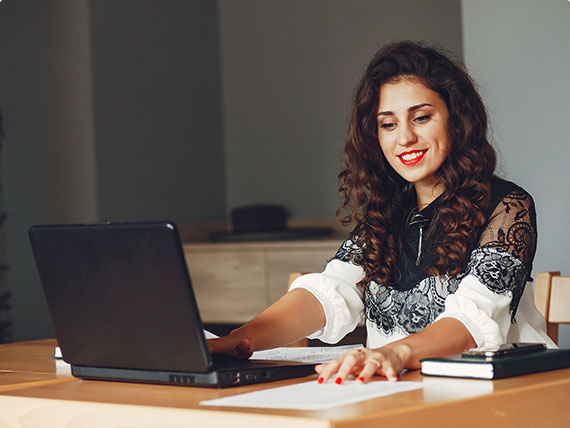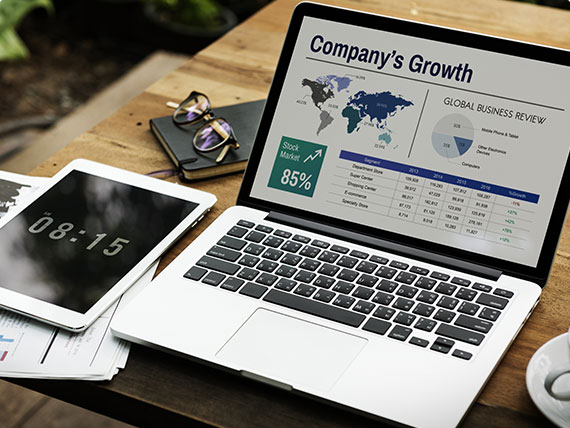 Construction Company Website Design Case Study
Marvel Web Solution helped a local construction company develop a website showcasing its unique brand and image across various attractively designed page templates. We helped the firm enhance its header tag and internal linking performance. Keyword research applied search engine optimization (SEO) best practices to the product names and descriptions.
Industry: Construction Website Design
Client: Company Name Inc.
Project Commencement Date: February 18, 2017
Project Completion Date: January 25, 2018
Project url: www.example.com
A local construction company wanted a new website to show their completed work. Due to their site's slowness and lackluster visuals, they could not generate fresh leads.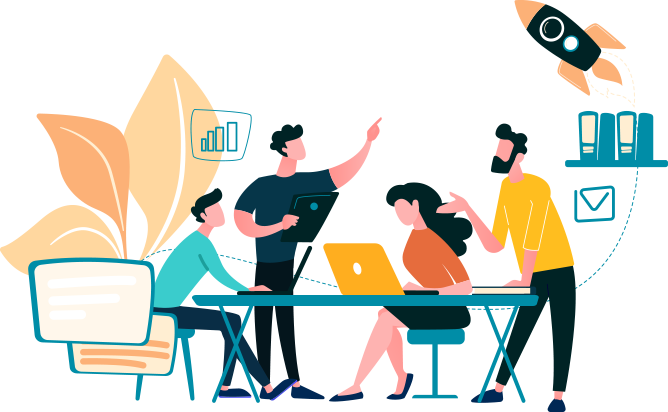 Stellar Solutions for Construction Company Website Design

We built a new website on the WordPress platform to better serve them and their target audience. We developed a functional website for them by highlighting both their portfolio and the breadth of services they offer. By making the site accessible on desktop and mobile devices, we know that it will be helpful to the broadest possible audience.

To help our client attract new clients via Google Maps, we redesigned and populated their Google My Business page. The customer can now refine their search results and track the origins of their leads.
We optimized the header tags, meta descriptions, title tags, and page names to guarantee that Google and Bing would correctly index the client's sites. We revamped their site's architecture and navigation by constructing a more robust internal linking system.
A business like a construction company needs to rank well in local search results. The best results come from advertising to locals actively seeking your services. When we fixed citations and contributed material to numerous directories, we saw an increase of 238% in organic traffic.
An increase in localized client feedback of 78%.
A new and feature-rich online portfolio of work and services for interested parties.
An increase of 125% in construction-related search results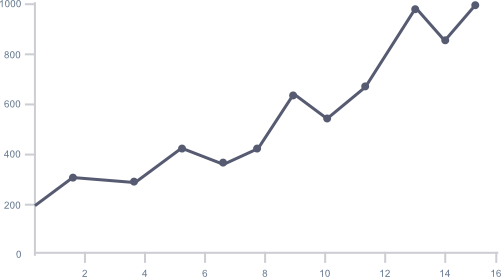 "Marvel Web Solution is one of the best SEO Company in India helps to drive more traffic and improvise the number of people visiting our website by their unique strategies. When I looking for some service in the area of ORM, Content writing, SEM, SEO, I came to know about Marvel Web Solution and with their help now I got now needs to be fulfilled with satisfaction"
Aditya Tiwary