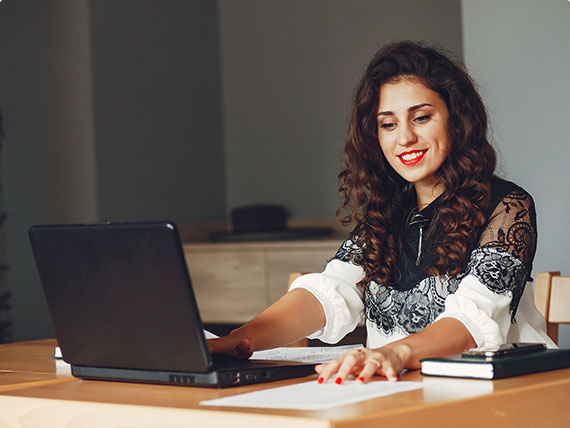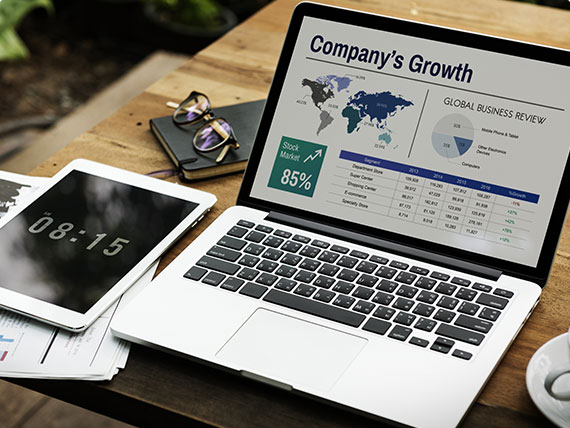 Neighborhood Cafe SEO Case Study
At Marvel Web Solution, we built separate ad campaigns on both Google and Facebook. For the sake of keeping tabs on things, we started implementing stringent methods of reporting. The website and its content were also fine-tuned for regional searches.
Client: Company Name Inc.
Project Commencement Date: February 18, 2017
Project Completion Date: January 25, 2018
Project url: www.example.com
Marvel Web Solution received a request for assistance from a local café looking to promote a new storefront. They required an engaging advertising strategy to get people to visit their new café.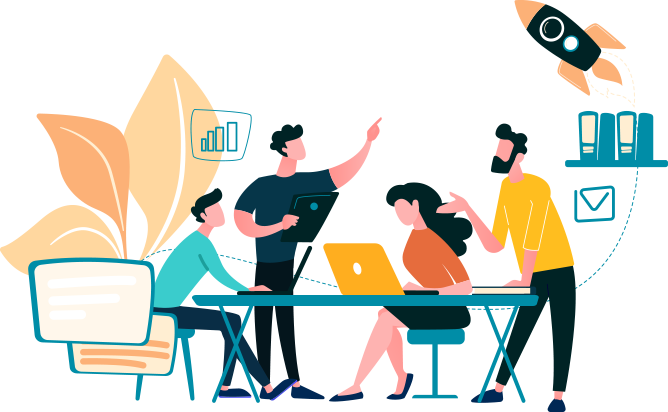 Stellar Solutions for Neighborhood Cafe

Using Facebook for online advertising is highly recommended. You can zero in on a specific audience when using Facebook's Ad Manager. This allows for targeted expansion into previously untapped demographics.

Google AdWords is a massive online advertising network. We boosted our brand's website visits and awareness by using Google Ads as part of a more extensive digital advertising strategy.
Using Google My Business is crucial to reaching people in your immediate area. If you own a business, Google My Business is a fantastic tool for managing your company's presence on Google. Use this platform to enhance your Google Maps data, control your physical locations, and track the origins of your inquiries.
While a company like a café online might potentially attract clients from all over the world, they probably only serve residents in reality. You may attract the attention of potential clients who are physically close to your stores by focusing on them specifically. We were able to help this customer by promoting and optimizing their website to attract more people in their immediate area.
We set up a Google My Business account to market the client's locations further and provide prospective consumers with additional information.
By launching a new digital advertising campaign, we were able to: • Raise awareness of our brick-and-mortar stores while simultaneously growing our online presence.
We optimized it for numerous local search engines to increase local traffic to their website.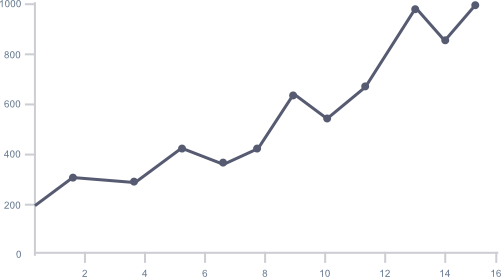 "Marvel Web Solution is one of the best SEO Company in India helps to drive more traffic and improvise the number of people visiting our website by their unique strategies. When I looking for some service in the area of ORM, Content writing, SEM, SEO, I came to know about Marvel Web Solution and with their help now I got now needs to be fulfilled with satisfaction"
Aditya Tiwary