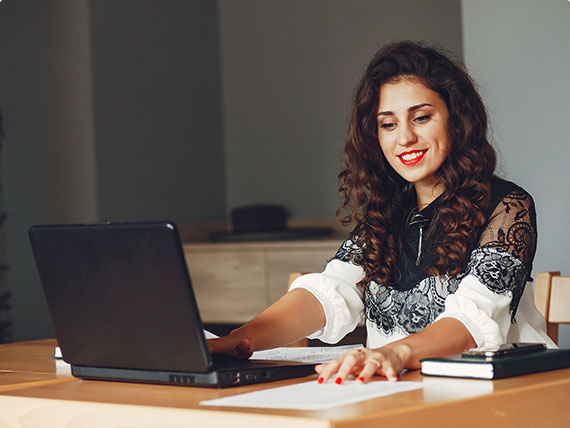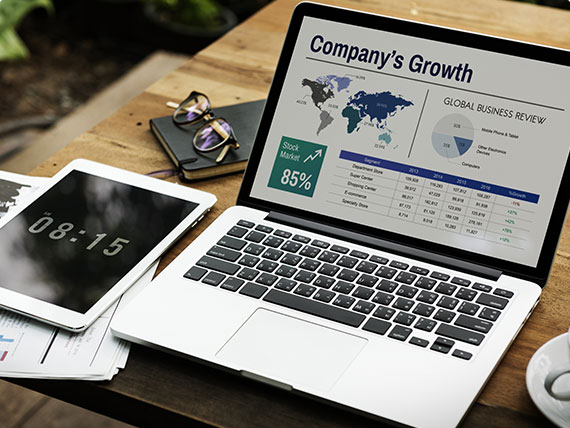 A national SaaS company benefited from Marvel Web Solution's efforts to increase awareness and traffic to their website. By focusing on on-page SEO and producing high-quality, authoritative content, they quickly rose to the top in their market.
Client: Company Name Inc.
Project Commencement Date: February 18, 2017
Project Completion Date: January 25, 2018
Project url: www.example.com
National SaaS provider seeking enhanced brand recognition. Additionally, their website was not very well visited. An SEO strategy and brand-building initiative were required to raise awareness and attract new customers.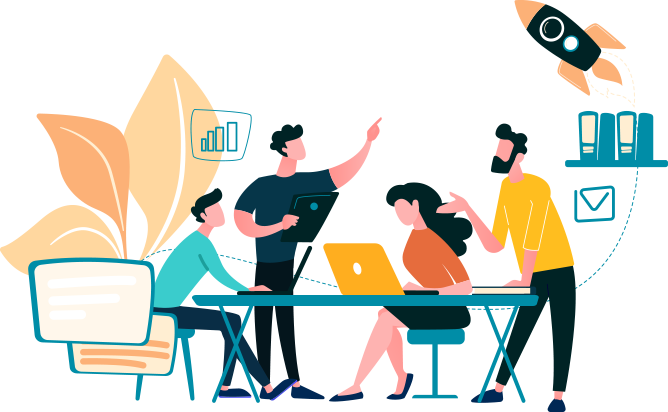 Stellar Solutions for Software SaaS

WordPress is an excellent system for managing content that can be used to create and upkeep websites. Easy to understand and use, WordPress has a wealth of features and capabilities that can be combined to create a one-of-a-kind website that meets the specific requirements of any given company. We gave them a brand new website that they can easily maintain themselves going forward.

Making new content for your site is an excellent method to increase its functionality and boost its visibility in search engine results. Our team of writers delivered several web pages and articles to this customer, covering their business and services and answering their industry-related questions.
Search Engine Optimization
Search engine optimization is where our expertise lies. To improve the client's digital output, we provided them with a brand new website and a redesigned online presence. We successfully had their website rank highly in several search engines by employing strategies including keyword research, meta-tagging, and careful content curation.
Google AdWords is a massive online advertising network. We boosted our brand's website visits and awareness by using Google Ads as part of a more extensive digital advertising strategy.
Improved the client's online presence and search engine visibility by designing a new WordPress site.
Increased online traffic and brand recognition with a new digital marketing campaign
Due to our efforts, the client's website has achieved prominent placement on several search engine results pages.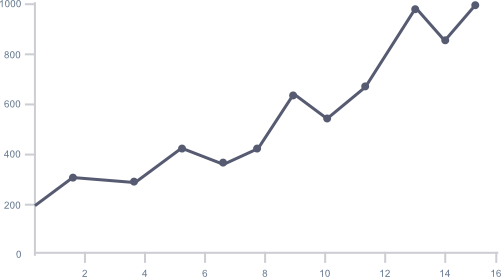 "Marvel Web Solution is one of the best SEO Company in India helps to drive more traffic and improvise the number of people visiting our website by their unique strategies. When I looking for some service in the area of ORM, Content writing, SEM, SEO, I came to know about Marvel Web Solution and with their help now I got now needs to be fulfilled with satisfaction"
Aditya Tiwary